Will China be #1 in this ship-to-ship Pirate Battle Royale game?
Another battle royale title has been announced, this time players will take to the high seas.

Published Sat, Nov 2 2019 4:05 AM CDT
|
Updated Tue, Nov 3 2020 11:46 AM CST
The battle royale genre is extremely hard to break into, with already established titles such as Fortnite, Apex Legends and PUBG dominating the scene, developers have a hard time of entering the market with a new and popular title.
But what about pirates? Everyone loves pirates right? Well, Iceberg Interactive took the plunge off the gangplank, developed the title and made the announcement of a pirate-based battle royale called Blazing Sails. Blazing Sails was announced during the Paris Games Week and pits players against each other in a classic battle royale arena but the catch is ship-to-ship combat.
From the trailer, we can summarize that players will be able to customize their character and ship while also working together as a crew to operate and siege other players ships. Ultimately, players will be after that sweet booty, and judging from the trailer they will be able to acquire this booty from dead players, captured ships and chests. Iceberg Interactive are aiming for fast-paced naval battles through quick skirmish matches. According to the Steam page, Blazing Sails: Pirate Battle Royale will launch in early 2020.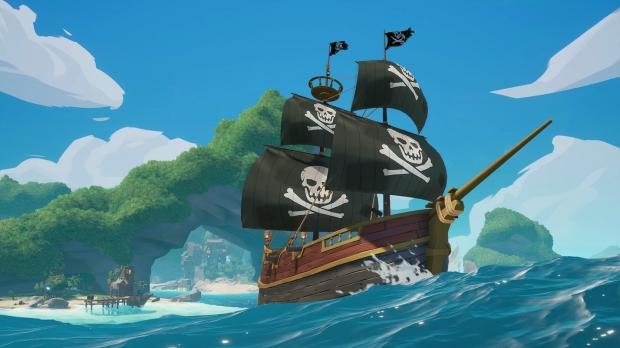 Related Tags