Ubisoft: The Division 2 is meaningfully profitable
Ubisoft might've had unrealistic expectations of The Division 2.

Published Fri, Nov 1 2019 5:24 AM CDT
|
Updated Tue, Nov 3 2020 11:46 AM CST
Ubisoft clarifies mixed signals on The Division 2, saying the game is still a success that simply didn't break the bar set by the company.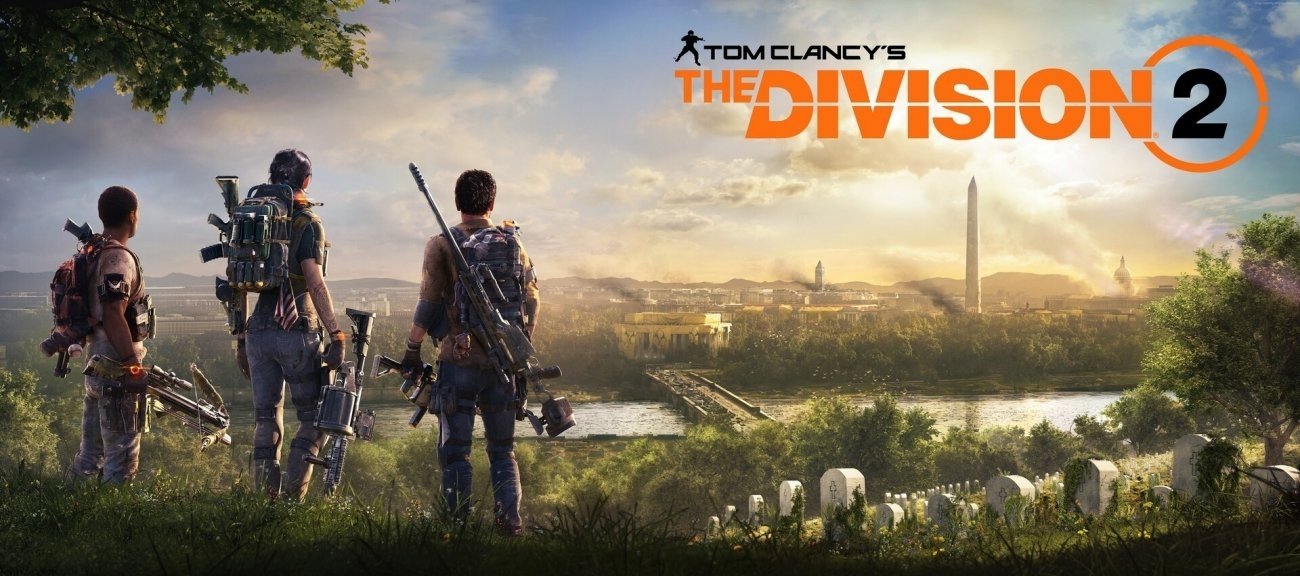 The Division 2 sold tremendously well on all platforms and markets. The sequel was the best-selling game in the first six months of 2019. But in today's landscape game sales aren't everything. Ubisoft cares a lot more about what it calls PRI or Player Recurring Investment, or cosmetic microtransactions and season/battle passes. Game sales are just the beginning, and the aim is to keep monetizing gamers over time and offering free content in return.
If The Division 2 was a huge sales success, it's not too hard to see why the game missed Ubisoft's expectations. It apparently just didn't monetize as strongly as the company had hoped. A game moving massive units isn't enough for a digital-first developer like Ubisoft. The real money comes in with recurring live service microtransactions, and Ubisoft was counting on much more than what the game delivered.
The Division 2's revenue miss actually caused Ubisoft to delay three major games and change how it makes its live games (Ghost Recon Breakpoint was also a huge motivator).
When asked to clarify the mixed messages, Ubisoft said this:
"Even if we were disappointed by the expectations we had on the game, we see it's still a very good seller and it was meaningfully profitable. It didn't do what we expected but it's still a very good game," Ubisoft CEO Yves Guillemot said in a recent Q2'19 earnings call.
Ubisoft is currently doubling-down on two major elements for all of its new games, especially service-based sequels:
Effectively infusing revenue-earning live operations in all of its games and focusing on robust new post-release content

Investing heavily in new innovative features that break new ground and establish new formulas as a highly-optimized experience
Related Tags