EA's Battlefront games are huge successes with 33 million copies sold
Despite the lootbox controversy, EA's Star Wars games managed to sell over 30 million copies.

Published Wed, Oct 30 2019 8:24 AM CDT
|
Updated Tue, Nov 3 2020 11:46 AM CST
No wonder Disney is happy with EA's Star Wars games: They're actually massively successful insofar as sales.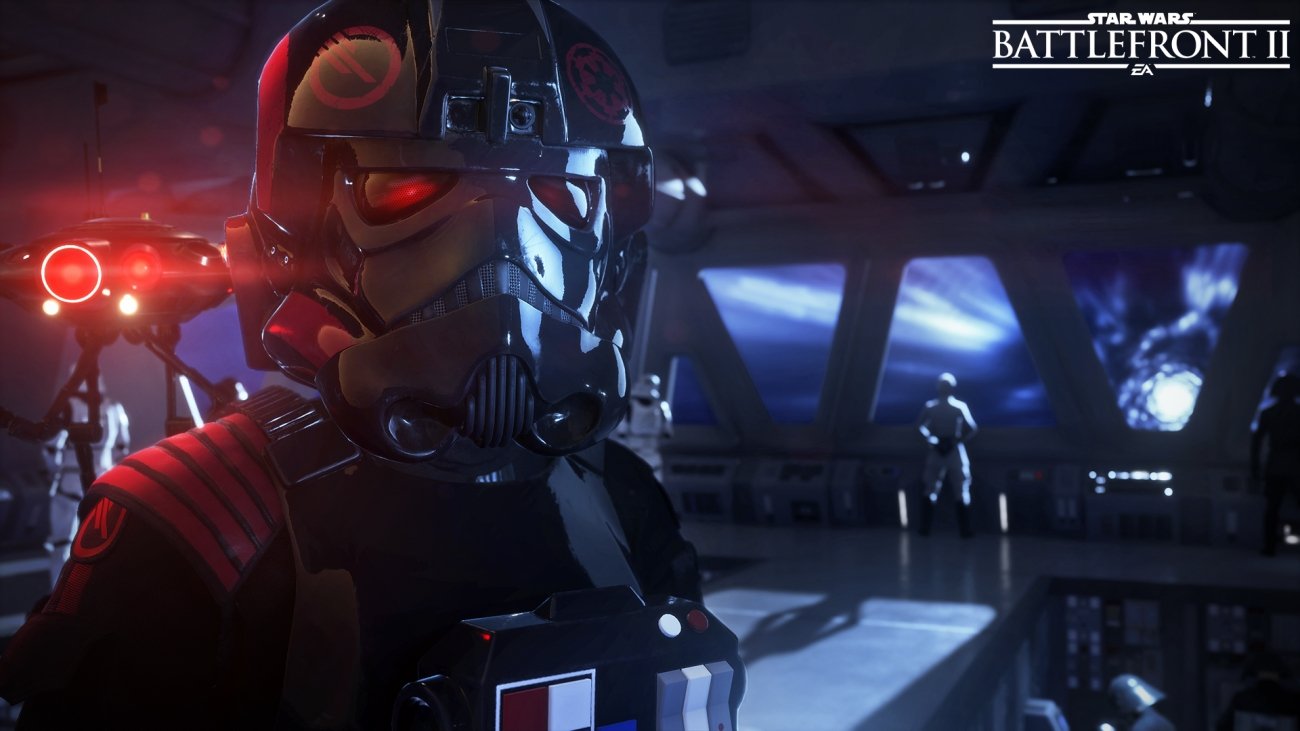 EA today confirmed their two Star Wars: Battlefront games combined have sold over a 33 million copies worldwide, and asserted DICE is committed to engaging with the Star Wars audience. This is actually surprising news, especially with the huge Battlefront II lootbox controversy that marred the game's launch in 2017.
Powered by live services that continually deliver revenue over time, both Battlefront games have kept gamers busy for years now and made consistent earnings while engaging players with tons of free content. Battlefront II saw an extension of life after EA shut down Visceral Games and cancelled its Star Wars action game, leading DICE to support the shooter with a massive array of tweaks and free expansions.
Battlefront isn't the only game that's doing amazingly well for EA. The Star Wars: The Old Republic MMORPG has made nearly $1 billion in earnings since launching in 2011.
The next big Star Wars game is Respawn's singleplayer-only "Jedi power fantasy" adventure game which comes out in just a few weeks.
EA says it's committed to the Star Wars IP for the long haul and we'll see more projects until its exclusivity license expires.
Related Tags