UPDATE: A Respawn dev confirms EA games purchased on Steam will launch on Steam and not the Origin client.
EA's biggest new games are coming to Steam, but you'll still have to download the Origin launcher to play them.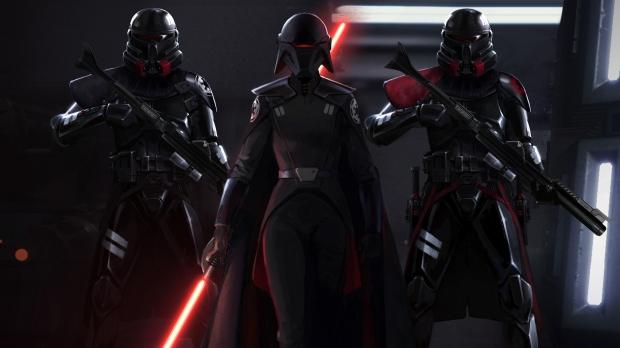 Today EA announced a big partnership with Valve to sell its hottest IPs on Steam, complete with cross-play with Origin users. But there's some stipulations, and an Origin installation is required to play any game purchased on Steam. Players also have to make an EA account and link it with Steam.
The info was found on the Jedi: Fallen Order's Steam page. "Internet connection, EA account, Steam account, and download & installation of the Origin client software required to play," reads the game's new Steam listing.
I'm wondering if the game will actually launch from Steam or not, or if there's some sort of forked client union between Steam and Origin. Origin could be the actual client where the game is launched, and Steam could simply be a storefront. Steam is much more preferable with its familiar and easy framework, complete with screenshot functions, workshop info, and a generally more concise layout.
This requirement is likely because of cross-play with Origin, and maybe it's only needed for a one-time setup. Or maybe cross-play is a misnomer as Steam isn't the actual platform we'll be playing EA games on. Maybe it's just the Origin client all along, and Steam is just peddling the games as I said above.
Either way, Origin needs to be downloaded to play newer EA games that're purchased from Steam.