Shenmue III backers must re-confirm address to receive game
Fangamer needs address re-verification before sending out Shenmue 3 physical copies.

Published Thu, Oct 24 2019 5:31 PM CDT
|
Updated Tue, Nov 3 2020 11:46 AM CST
Shenmue 3 is almost here, but Kickstarter backers need to respond to an email before their copies are sent out.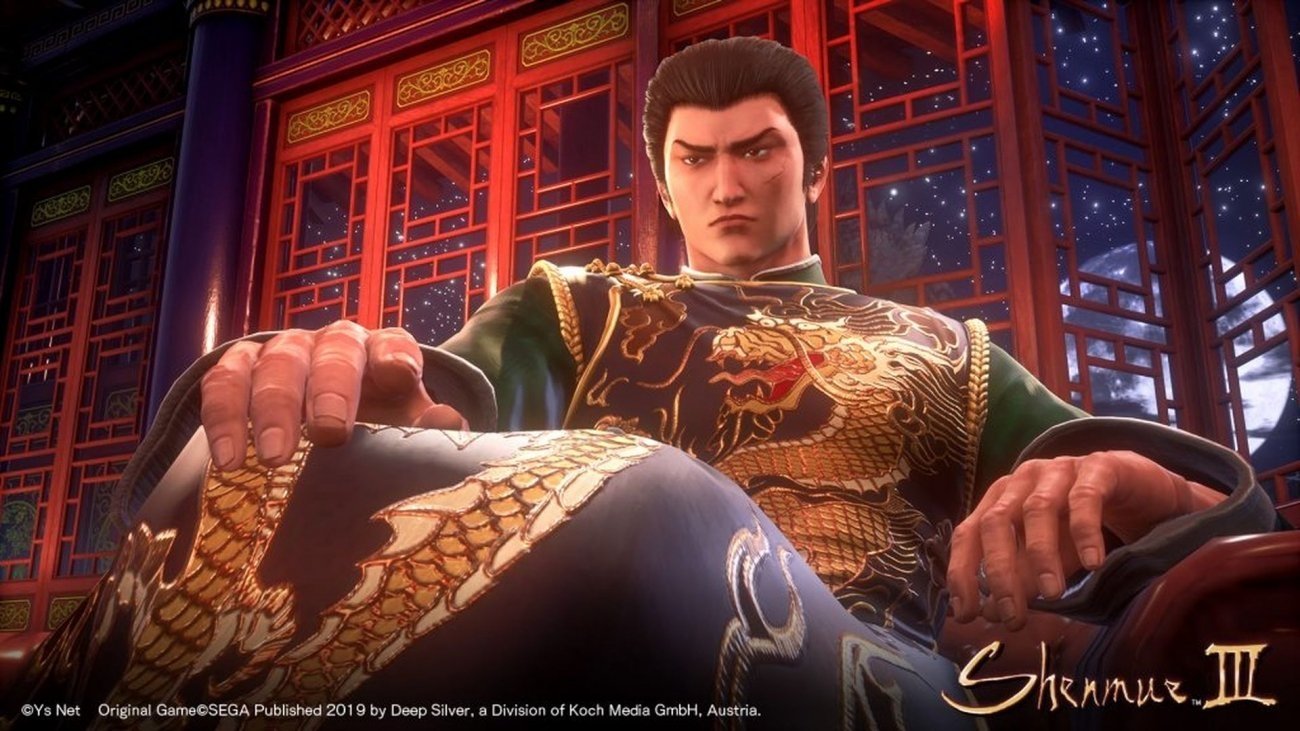 Fangamer today confirmed all Shenmue 3 backers need to re-confirm their addresses before physical PS4 or PC copies will be sent in the mail. If you don't reply, your copy could be delayed indefinitely.
"Shenmue III physical copies will be shipping soon, separately from other backer rewards (if applicable). Before we can ship yours, we require you to confirm that your shipping address is still correct, even if it hasn't changed, so that your physical copy isn't lost. If you do not confirm your address soon, your physical copy may be delayed. Please verify your address as soon as possible; your game(s) will NOT be shipped until your address has been verified," the company said.
For those backers who don't agree with Shenmue 3's switch to the Epic Games Store, Ys Net was previously offering refunds for a short period of time. Sadly the refund window has closed as of October 3. The devs say refunds could take up to 3 months to process.
The studio is also unsure if PC backers will receive their promised Steam key in addition to their Epic Games code. Following the deal with Epic Games, Ys Net originally said all digital PC backers would also get a Steam key for Shenmue III.
As of now the negotiations with Valve are still ongoing and there's no confirmation if a free key will be offered when the game goes live on Steam in 2020.
Shenmue 3 will release to gamers everywhere on November 19, 2019 on PlayStation 4 and as a one-year exclusive on the Epic Games Store on PC. Shenmue 3 will be available on Steam on November 19, 2020.
Related Tags