Shenmue 3 backers may not get free Steam keys after all
Ys Net still in negotiations with Valve for Steam keys.

Published Fri, Sep 20 2019 9:31 AM CDT
|
Updated Tue, Nov 3 2020 11:47 AM CST
In a Kickstarter update, Ys Net says it's still uncertain if Shenmue 3 backers will get their promised free Steam keys.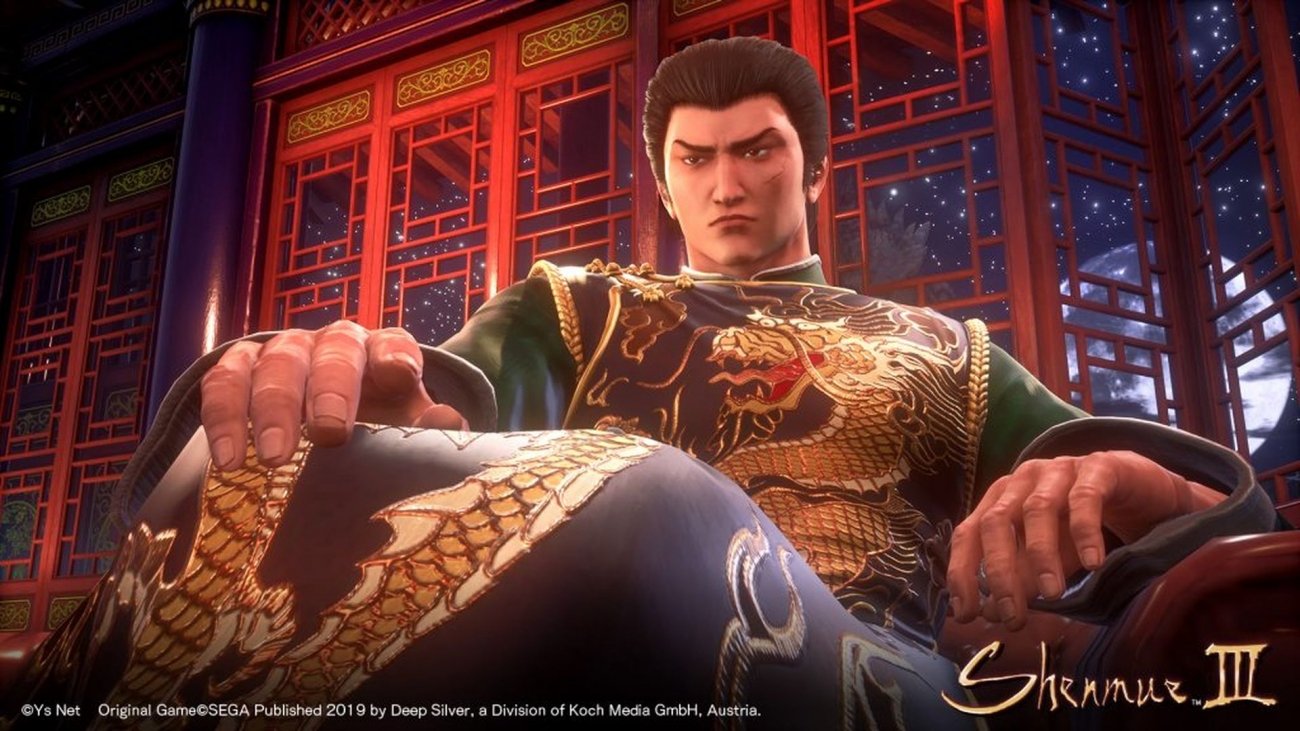 Following the switch to the Epic Games Store, Ys Net offered to give Shenmue 3 backers an extra Steam key once the game's one-year exclusivity ends. Now the devs say the Steam keys may not be sent out. Negotiations with Valve are still underway and Ys Net isn't sure if it can deliver.
"As negotiations with Valve are ongoing, we are not able to make a firm commitment at this point concerning the availability of the Steam keys," Ys Net wrote in the Kickstarter update.
"Requests for Steam keys will be accepted through the survey, however, there is the possibility that Steam keys will ultimately not be distributed depending on negotiations with Valve. An announcement will be posted in the updates with the outcome of the negotiations."
Shenmue 3 refund requests are now live, too. Refund applications will only be accepted from today to October 3, so if you want one sure to respond to the survey ASAP.
Also remember full refunds could take up to 3 months to process and come through.
All refunds will be delivered through PayPal so be sure to include your PayPal email in the refund request.
"Kickstarter backers will be refunded through PayPal. A PayPal account will be necessary to transact the refund. We kindly ask your cooperation and apologize for any inconvenience this may cause."
Shenmue 3 releases on November 19, 2019 on PS4 and the Epic Games Store on PC. It'll be available on Steam in 2020.
Related Tags