This AI can spot brain hemorrhages with INSANE pixel-level accuracy
Researchers have developed an AI that can pinpoint brain hemorrhages to a pixel-level amount of accuracy.
Published
0 minutes & 56 seconds read time
Since their discovery, brain hemorrhages have always been a doctors nightmare as missing even the tiniest hemorrhage can leave the patient in a fatal state. Now the responsibility might not all be on the doctors, AI has now been developed to shoulder some as well.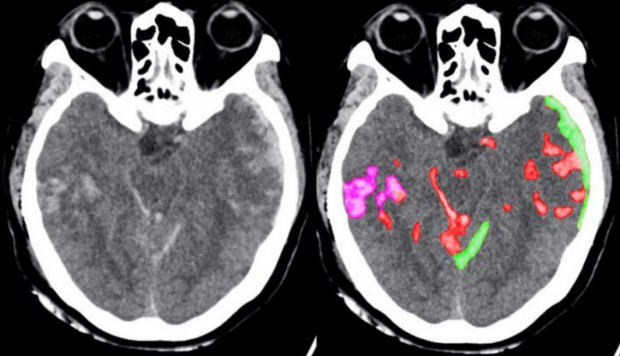 UC Berkeley and UCSF researchers have managed to conceive an algorithm that is able to detect brain hemorrhages with better accuracy than two out of four radiologists. This algorithm was created using massive amounts of data, 4,396 CT scans and convolutional neural network. While that sample size of CT scans might sound relatively on the smaller side, it should be noted that the AI was able to detect abnormalities within the scans "at the pixel level".
This means that the AI is able to siphon noise and other errors (that normal human doctors may run into) out of the equation. Therefore giving a more technical analysis on the brain scans which would then result in a more accurate assessment of what needs to be done. While you might think that is AI will be replacing doctors, it won't be. Instead, it will be assisting doctors in discovering abnormalities that they might of originally missed, essentially saving the doctors massive amounts of time.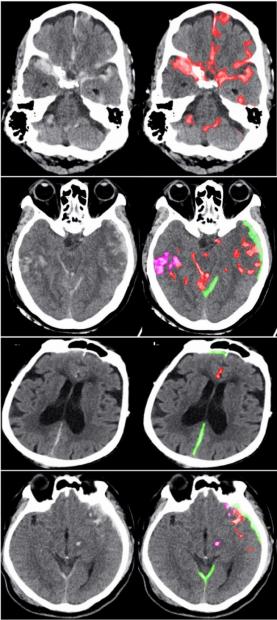 Related Tags