HP teams with Virtuix on $100,000 esports tournament in VR
Virtuix Omni treadmill will be used in huge esports VR tournament with Virtuix and HP.

Published Thu, Oct 24 2019 10:48 PM CDT
|
Updated Tue, Nov 3 2020 11:46 AM CST
OK -- if there was ever a time to sit back and say "now this is awesome", that time is now. Virtuix and HP have just teamed up to throw a huge $100,000 esports tournament.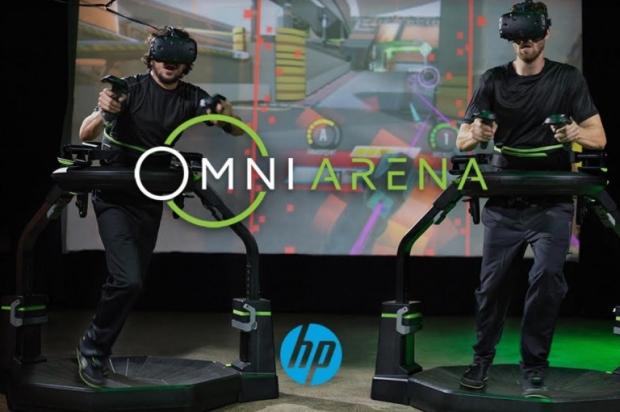 The $100K tournament will take place in Virtuix Oni's Arena virtual reality attractions, and while $100K pales in comparisons to the millions and even 10s of millions on offer for other esports, this is specifically in VR -- and more specifically, on freaking VR treadmills. It'll be sweaty, with gamers (really) earning their money.
Virtuix and HP have teamed together for the 2020 Omni Arena esports series, which now has a $100,000 prize pool. The last event had $50,000 -- so we have a doubling in prize pool thanks to the new partnership with HP -- as well as the winning teams taking home an HP Reverb Virtual Reality Headset.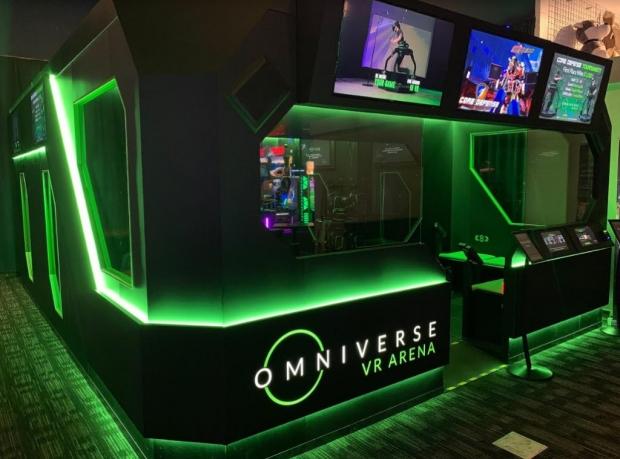 Virtuix has seen success in its previous esports contests, with Virtuix CEO and founder Jan Goetgeluk saying: "Our 2019 esports contests exceeded all expectations. More than 1,000 players in over a dozen countries participated. Given the success of the series, we are thrilled to double our prize pool for 2020".
He added: "The physical engagement of the Omni combined with competitive, multiplayer gaming is a winning formula for location-based entertainment that results in high repeat play. A $100,000 prize pool attracts gamers who play again and again. Our core players come back to compete every week".
HP is also excited about partnering with Virtuix for the Omni Arena esports tournament, with Joanna Popper, HP's Global Head of Virtual Reality for Location-Based Entertainment saying: "We are excited to participate in the Omni Arena esports contest series".
She added: "Virtuix has built a competitive gaming experience that requires both videogaming skills and physical fitness. Such active esports offer a unique way for entertainment venues to reach a new audience of gamers, build a community of frequent players, and showcase the groundbreaking technology that HP is known for".
Related Tags