Xbox One controllers confirmed to have FULL support on next-gen Xbox
Microsoft's next-gen Xbox will have FULL backwards compatibility with Xbox One controllers.

Published Tue, Oct 22 2019 7:00 AM CDT
|
Updated Tue, Nov 3 2020 11:46 AM CST
If you can remember back to E3, Xbox Head Phil Spencer said that the next-gen Xbox console will have backwards compatibility across previous generations. We now have a reaffirmation about how that will play out.
Recently, a fan named 'Parris' took to Twitter to ask James Shields, Product/Marketing Manager for Xbox accessories at Microsoft if the next-gen Xbox would have support for the Xbox One controllers. Shields replied to the Tweet confirming that "all Xbox One controllers!" are forwards compatible with the coming console.
It was also explained at E3 by Spencer that Microsoft want to move towards combining the PC and Xbox platform into one big family and by doing this their companies initiative is to start "respecting the purchases gamers have made on our platform." Allowing for previous generation controllers to work on the newest generation hardware is certainly a great step towards achieving that goal. As it lowers the purchasing barrier for the next-gen console, as buyers will know that they won't have to pick up a plethora of different accessorizes that would ultimately render their already owned Xbox One accessories 'useless'.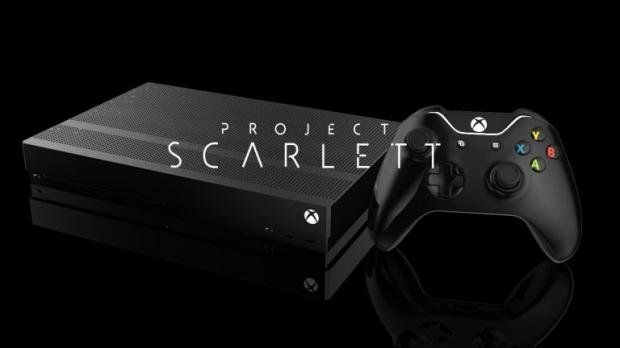 Related Tags