Halo: Infinite's E3 trailer should've been so much more
343 Industries missed a valuable opportunity with Halo: Infinite's E3 2019 trailer.

Published Mon, Jun 10 2019 2:56 PM CDT
|
Updated Tue, Nov 3 2020 11:48 AM CST
E3 2019 - Halo: Infinite's E3 2019 trailer wasn't all that good, and 343i squandered a rare opportunity to ignite the fire of the franchise once again.
Halo: Infinite's E3 trailer wasn't that good and could've been so much better. The best part of it was showing Chief's devil may cry attitude and running into the heart of danger, and not wanting to give up even against impossible odds. But 343i really didn't exemplify that very well--we didn't get to see a clear threat, nor did we get to see any disastrous circumstances to instill a sense of urgency--and the footage really missed the mark of the studio's entire goal for the project.
Halo: Infinite is built on re-capturing the magic of the Halo series, and one of its main foundations is hope. After seeing this trailer the only thing I hope for is that 343i doesn't mess the game up. There's no electric thrill of war or the dire sense of death, no excitement that gets us pumped or amped; the footage mostly takes place in a small enclosed space that does the game nor Master Chief justice.
Halo: Infinite is billed as this grand, sprawling celebration of the series and tells a big winding story about Master Chief and the Reclaimer saga. The footage was a sterile and rather disappointing blend of none of these elements. It felt rushed, as if 343i still hasn't shored up its new next-gen Slipspace engine enough to show off something truly mesmerizing and grand, a big-scale battle with drama, death, destruction, and the ultimate chaos of an interstellar war.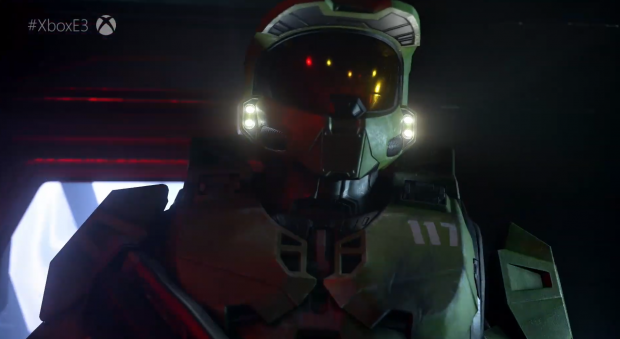 That spirit just isn't there and it's largely because how the game is portrayed. This is the second bit of footage for Halo: Infinite, and these early impressions are extremely important for building hype and the underlining game's main emphasis of hope. We saw no action, no gameplay, nothing other than a lukewarm introduction to a NPC character and the promise of huge losses (which of course were vague).
You can't build hope without conflict. Halo promos are supposed to highlight the true core of the franchise--the utter mayhem of war, believing in triumph even when you're defeated and not giving up, and a grand sci-fi power fantasy built around a deep lore--but this trailer just didn't hit the mark. There's so much missing here.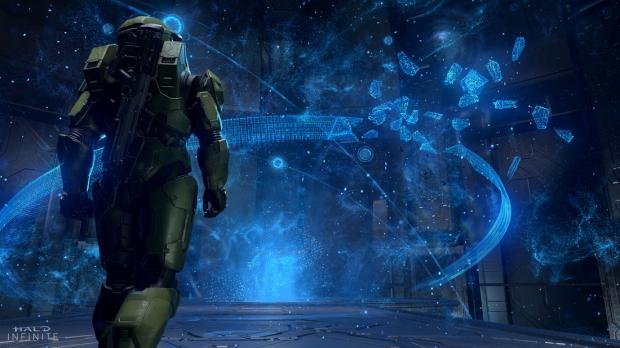 The part at the end with Cortana was neat and interesting, but it too is nebulous. 343 Industries can do better, and it needs to do better. If you want us to get excited about Halo, show us Halo, show us you understand what Halo is, what it should be, and what it can be.
Don't deliver boring footage like this to sell a next-generation game that'll harness the raw power of a massively powerful console.
Related Tags