Check out the new 5K 60FPS trailer for Call of Duty: Modern Warfare
Yeah, that's a 5K trailer -- so we're talking 5120 x 2880 in UltraWide beauty for the PC.

Published Fri, Oct 18 2019 9:36 PM CDT
|
Updated Tue, Nov 3 2020 11:46 AM CST
The return of Call of Duty: Modern Warfare this year is going to be absolutely huge, with Activision and Infinity Ward making the game a real treat for PC gamers in countless ways. Another one of those is the new trailer, which is available in both 4K and get this -- even 5K. Check it out:
The new trailer is also in UltraWide goodness but the 5K trailer with a resolution of 5120 x 2880 is a surprise, as I saw other headlines for 4K until I checked it out myself. I confirmed the trailer is at 5K and a glorious 60FPS, all resolutions: 720p, 1080p, 1440p, 4K, and 5K offered at 60FPS.
Call of Duty: Modern Warfare's biggest draw card is that it has ray tracing abilities, a huge boon for NVIDIA and GeForce RTX graphics card owners. Not only that, but Acitvision and developer Infinity Ward & Beenox have built-in a bunch of customization options for PC gamers, too.
The game will have cross-play support (here's a list of games that support cross-play) as well as multi-monitor and UltraWide monitor support. As an avid UltraWide monitor gamer, I can't wait to see what the game looks like in the glorious 3440x1440 resolution at 144FPS on a GeForce RTX 2080 Ti with ray tracing enabled.
Call of Duty: Modern Warfare drops on October 25 for the PS4, Xbox One, and PC -- with pre-loading to kick off on October 22 at 10AM PT.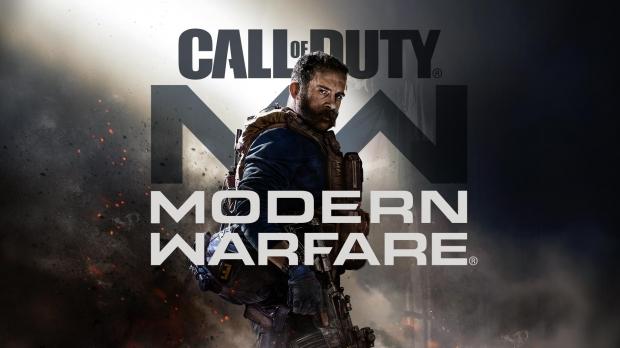 Related Tags