Bitcoin helps track down a massive pedophile ring
Bitcoin ledgers were able to help undercover investigators to track down the site operator in Korea but also 337 egregious pedophiles.
Published Oct 16, 2019 7:20 PM CDT
|
Updated Tue, Nov 3 2020 11:46 AM CST
1 minute & 58 seconds read time
In a massive win for Bitcoin, authorities were able to use the Bitcoin ledger to locate and apprehend an enormous child porn website operator and 337 pedophiles from several countries.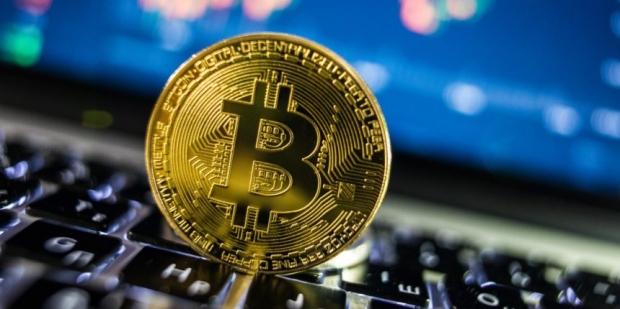 To many who are not well versed in how cryptocurrency works, it has always had a veil of shrouded secrecy or nefarious undertones. In reality, transactions via Bitcoin are far more traceable than cash transactions. I'm sure this will come to a surprise for many of you, but as the story progresses, I will do my best to explain how this all works in a basic form.
The dark web child pornography site labeled "welcome to video" was operated by a Korean citizen identified as Jong Woo Son. Washington D.C.investigators just uncovered this information as they were able to trace and deanonymize Bitcoin transactions to the dark web based website.
The website offered over 200,000 videos of horrendous child sex acts and abuse. The site allowed downloading of the videos with a "pay by token" method, and tokens were procured via Bitcoin payments to the site. The site is claimed to have taken in over $370,000 between June 2015 and March 2018.
The D.C. investigators perched online monitoring the website and transactions to it, which helped lead them to the 377 users they were able to trace via the Bitcoin payment ledger. The site owner was actually in Korean prison since March of 2018.
The 377 pedophiles who were identified were all apprehended by a collection of cooperative government agencies. The pedophiles were from several countries, including the U.S., UK, Germany, Saudi Arabia, Canada, Ireland, Spain, Brazil, and Australia.
This story is startling as it confirms that there are some very sick people among us, and we are glad they were captured. A silver lining to all of this, is the fact that this enables better understanding and transparency of the crime tracking capabilities of cryptocurrency. This effort helps to prove that Bitcoin is indeed a viable option for payment methods and can be traced far better than our current paper money.
Bitcoin, while being popularized in media as a mysterious counterfeit currency used by criminals in their efforts, today's arrest helps us shed light on how Bitcoin works. There are some very cool things involved in using cryptocurrencies, such as Bitcoin. One being AML rules (anti-money laundering), which help to detect and report suspicious activity. There is also KYC, which stands for 'know your customer.' And this is a verification procedure that requires users to provide a viable phone number and physical identification before they can buy or sell digital currencies.
I know new things like Bitcoin can be confusing or downright scary. But, Bitcoin can eliminate some avenues for misdeeds that are not possible with the paper money of today. And thankfully, in the case of Jong Woo son and his loyal customer base of pedophiles, it can also expose them and remove them from being a threat to children.
Related Tags