Marco Rubio: TikTok should be investigated for Chinese/US CENSORSHIP
TikTok is a national security risk, as China is censoring content -- according to Marco Rubio.

Published Oct 9, 2019 11:19 PM CDT
|
Updated Tue, Nov 3 2020 11:46 AM CST
The censoring of anyone criticizing China right now is at an all-time high, with the world of gaming being thrown into the mix -- especially Blizzard, but now attention is being turned to the Chinese-owned social network TikTok.
US Senator Marco Rubio has sent a letter to Treasury Secretary Steven Mnuchkin, asking for the Committee on Foreign Investment in the United States (CFIUS) to look into ByteDance's acquisition of Musical.ly, which then turned into TikTok. Rubio says there is "ample & growing evidence" that TikTok is censoring US material at the whim of the Chinese government and thus it is allowing it to "suppress freedom of speech" beyond the borders of China.
TikTok has reportedly requested its moderators to remove any mentions on sensitive Chinese topics like Tiananmen Square, Tibet's call for Independence, and anything else that questions the Chinese governments version of those events. A US-based spokespersron for TikTok talked with Reuters recently, saying that the Chinese government "does not request" censorship on TikTok.
The US-based TikTok spokesperson added that American users' data is stored in servers in the US, and that China wouldn't have any power over the service since it's not used in China. Chinese residents are forced to use another, almost identical app to TikTok known as Douyin. Because, China.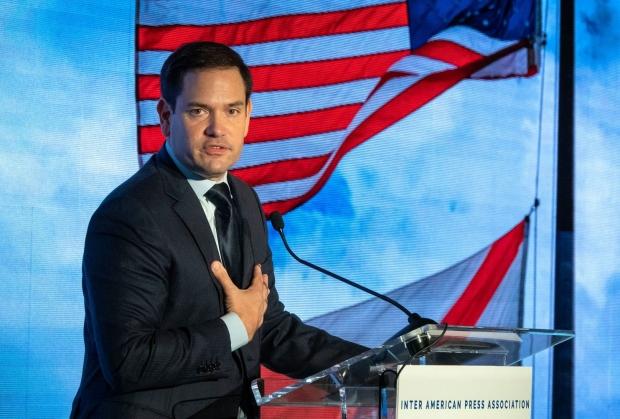 Related Tags