Fortnite is addictive as cocaine, lawsuit alleges
Fortnite produces similar chemical reactions as cocaine addiction, Canadian lawsuit alleges.

Published Mon, Oct 7 2019 6:01 PM CDT
|
Updated Tue, Nov 3 2020 11:46 AM CST
Epic Games may get sued for not telling players how addictive Fortnite can be, especially when it comes to minors.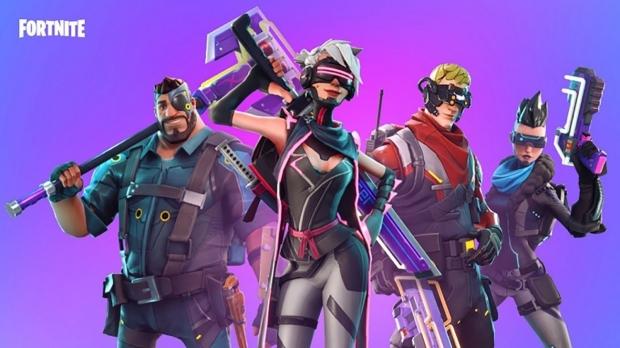 Fortnite, a game that's earned Epic Games billions from massive replayability and status as a social sensation, is described as one of the most addictive games on the planet. One Canadian law firm is making a case that Fortnite's dopamine-releasing effects are similar to cocaine addiction, thereby making the game a potential health hazard and/or risk.
Canadian law firm Calex Legal wants to sue Epic Games on the grounds of not properly informing players and users of addiction risks. The firm will represent the parents of two minors who have had their lives transformed by the battle royale game. "We dug into it and we realized there was a strong case for it," Calex Legal attorney Alessandra Esposito Chartrand told the CBC.
This isn't the first time Fortnite has been compared to hard drugs.
In 2018, addiction specialist Lorraine Marer likened Fortnite to heroin addiction. "This game is like heroin. Once you are hooked, it's hard to get unhooked," Marer told Bloomberg.
Fortnite is known for occupying youth attention in unhealthy levels, to the point where the game will interfere with school work and responsibilities, meeting the exact criteria outlined by the World Health Organization's official video game addiction classification.
There's also a social effect associated with Fortnite's youth players.
Youth are often criticized or even bullied by peers for not having specific cosmetics in Fortnite, putting intense peer pressure on impulse buys from the in-game microtransaction storefront, or spending hours a day grinding for new unlockables.
This could instill behavior that could lead to addictive gambling disorders farther down the line, and Fortnite could very well help foster these behaviors at an early age.
Related Tags