DOJ suspends Facebook's plans to implement end-to-end encryption
Facebook was set to roll out their end-to-end encryption plan across all their services, and the DOJ has stopped them in their tracks.
Published Oct 3, 2019 9:04 PM CDT
|
Updated Wed, Jul 27 2022 3:46 AM CDT
1 minute & 15 seconds read time
Back in March, Facebook announced plans to bring more privacy to not only their main platform but all their other services as well. This new privacy would come in the form of encryption for messages.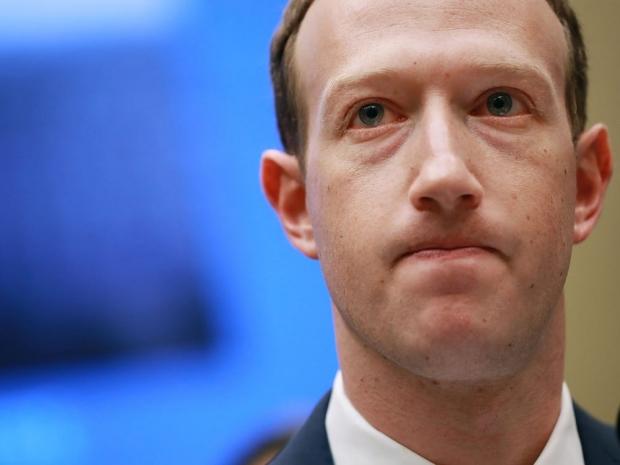 The Department of Justice (DOJ) is now set to make an announcement regarding Facebook's encryption plans, and according to a signed draft that BuzzFeed News and the New York Times obtained before publication, the DOJ will be halting the encryption process. Attorney General William Barr is said to make the request in an open letter to Facebook CEO Mark Zuckerberg on Friday. The draft also shows signatures from Acting Homeland Security Secretary Kevin McAleenan, UK Home Secretary Priti Patel and Australian Minister for Home Affairs Peter Dutton.
The main concern by the DOJ and others who have signed the letter is that if Facebook roll out its end-to-end encryption across all of its messaging platforms (WhatsApp, Instagram and Messenger), that law enforcement will be hindered in tracking illegal activity on the platforms. Which directly connects into this recent report about child sex abuse being rampant on Facebook Messenger. The DOJ letter argues that Facebook should be providing law enforcement agencies "lawful access to content in a readable and usable format". In other words, law enforcement agencies want back-door access to the messaging apps content even if the messages are 'encrypted'.
Related Tags