House of the Dead remakes confirmed, no platforms announced
Both House of the Dead 1 & 2 are getting remade, and a VR port could be in the mix.

Published Thu, Oct 3 2019 3:38 PM CDT
|
Updated Tue, Nov 3 2020 11:47 AM CST
SEGA's original hard-as-nails lightgun classics are getting remade for current-gen systems.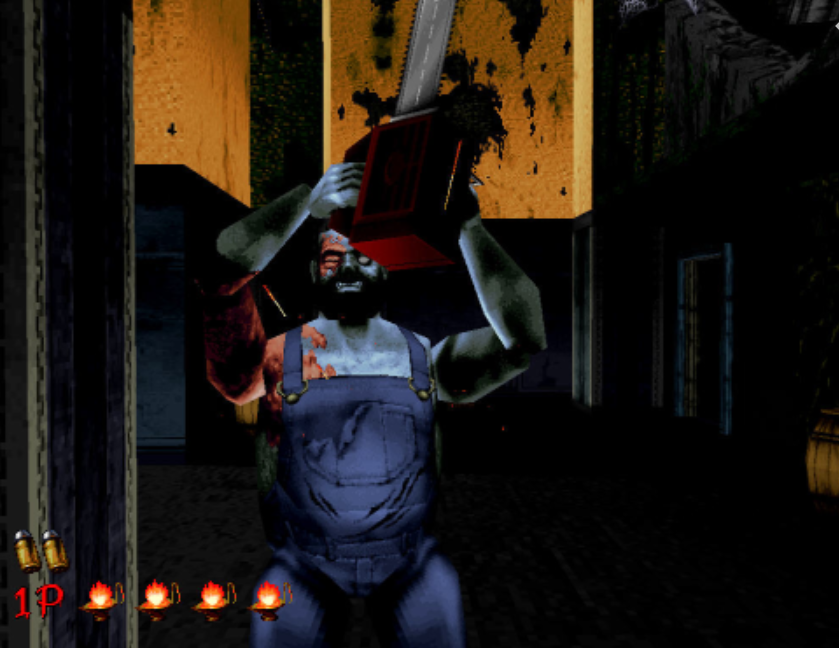 It's official: The House of the Dead 1 & 2 are getting remakes, bringing that old-school arcade thrill to your living room. Developer Forever Entertainment today confirmed the news, but left out some important details like launch date or platform availability.
It's likely the House of the Dead remakes will skip Xbox One now that the Kinect is dead and there's no real official lightguns for the platform. Sony, on the other hand, has PS Move controllers and an official lightgun mold, not to mention a PlayStation Camera sensor for tracking. We could even see the House of the Dead remakes come to VR hardware like the Oculus Rift, Valve Index, or PlayStation VR.
SEGA could even include lightguns with the House of the Dead bundle. It'd be costly, but preserve that definitive experience.
The Nintendo Switch could also make a good platform. Sure it'd be more for Tabletop or Docked Mode gaming, but the JoyCons have built-in gyroscoping tracking that could make for some hectic shoot-em-up survival.
The move falls in line with SEGA's penchant for re-releases, remasters, and remakes in classic franchises. The idea is to round out its fiscal year with a steady flow of nostalgic-based games to re-capture newer and older audiences, and so far the plan has been working quite well. Apart from VR games, lightgun titles have been pretty much dead over recent years, but could make a big comeback with these remakes.
We're not sure when the new House of the Dead remakes are on the way, but it'll be a duology and we should expect full lightgun support. It's possible the game will be playable with regular controllers too.
Related Tags