Quantic Dream boss: PC community reaction has been 'tremendous'
The reception to the PC version of Quantic Dream games has been 'tremendous'

Published Tue, Sep 24 2019 11:44 PM CDT
|
Updated Tue, Nov 3 2020 11:47 AM CST
Quantic Dream have been making PlayStation exclusives for what feels like forever, but they've been slowly making their iconic games available to the PC with Detroit: Become Human to be the next one.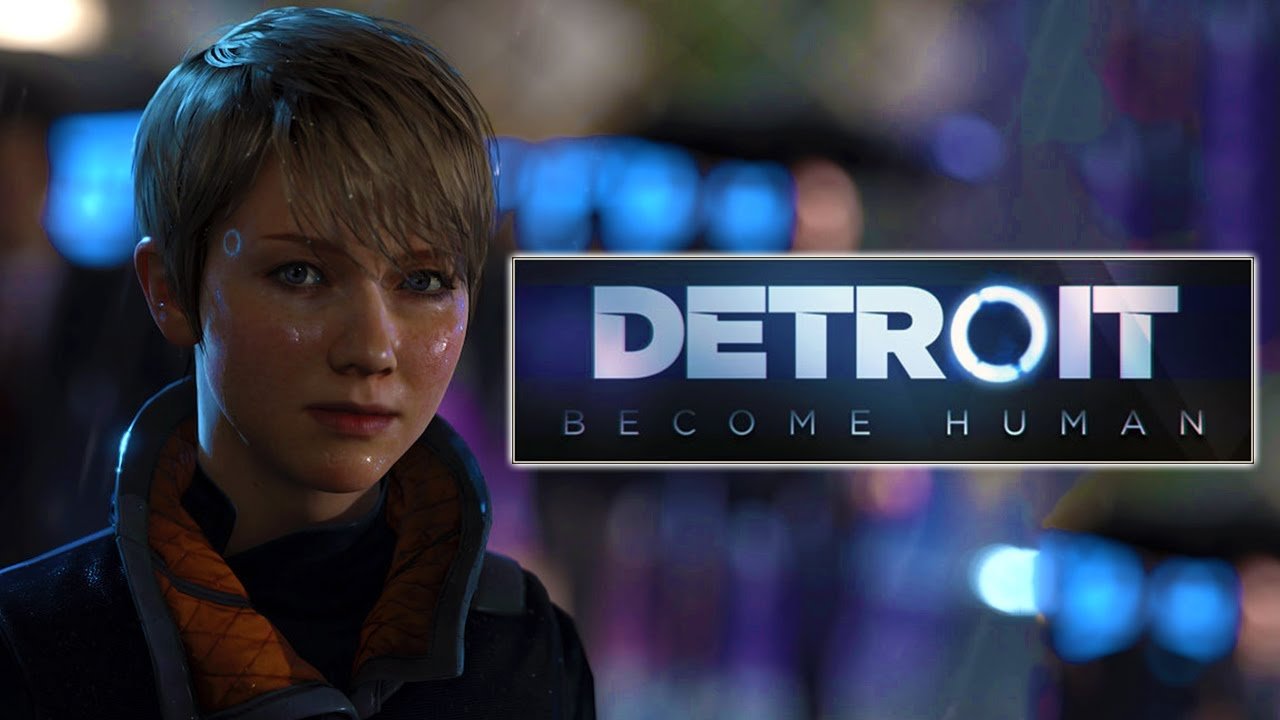 Quantic Dream boss David Cage talked with OnlySP recently, where he said: "It is an entirely new market for us, although we started as a cross-platform developer (our first game Omikron: The Nomad Soul was released on PC and Dreamcast, and Fahrenheit: Indigo Prophecy was also cross-platform)".
Cage continued, talking about the PC community and their reaction to Quantic Dream games hitting the PC: "The reaction from the PC community has been tremendous. It is like expanding our family. We will, of course, remain a part of the PlayStation family, but we will now also make our games available to everyone, no matter their platform".
The PC version of Detroit: Become Human is coming soon, with a PC demo expected in October. Cage talked about its release, saying: "Heavy Rain/Beyond and Detroit: Become Human will use different engines: for Detroit, we will have our latest generation PC engine running under OpenGL Vulkan, which will be our platform for all future projects".
Related Tags