Goldeneye 007 fan remake in Unreal Engine 4 looks AWESOME
Goldeneye 25 -- a UE4-powered fan remake of the original N64 classic is shaping up well.

Published Wed, Sep 18 2019 11:02 PM CDT
|
Updated Tue, Nov 3 2020 11:47 AM CST
I still have the fondest memories of Goldeneye 007 on the Nintendo 64, so seeing it in an Unreal Engine 4-powered fan remake is bringing a tear to my eye.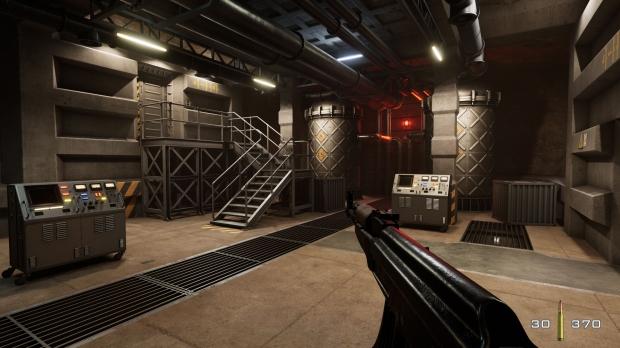 The new Goldeneye 25 remake is wanting to celebrate the 25th anniversary of Goldeneye 007 and its release back in 1997 on the Nintendo 64 of a release window of 2022, with some fans using Epic Games' versatile (and good-looking) Unreal Engine 4 to do it.
Nintendo hasn't gone after the team and stopped their development, which partly comes from them using their own custom assets and using nothing from the N64 release. We don't know if it'll ever even materialize, but for now you can check out a bunch of screenshots from the remake-in-progress.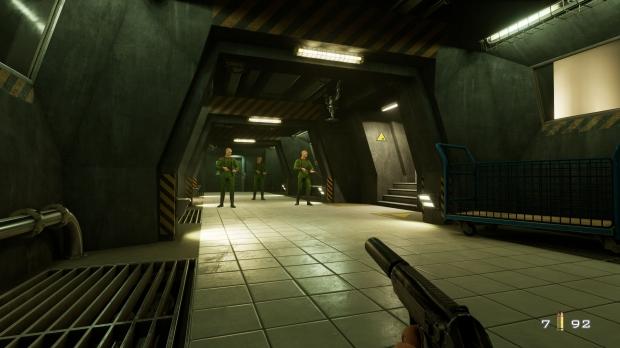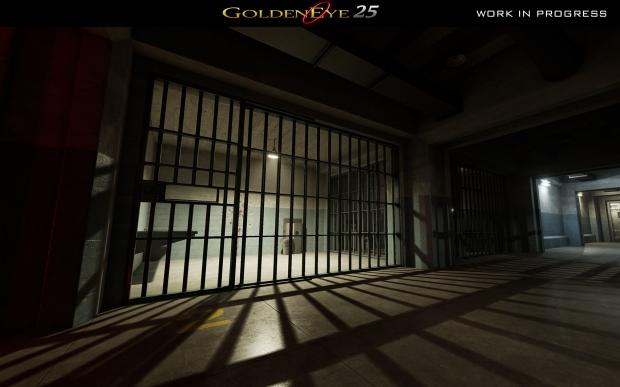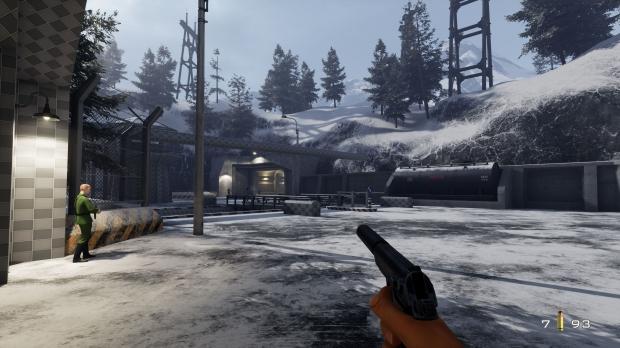 Related Tags