Apple Arcade is the Epic Store of mobile gaming
Apple Arcade's gameplan is to keep mobile games off of Android, not other platforms.

Published Fri, Sep 13 2019 6:09 PM CDT
|
Updated Tue, Nov 3 2020 11:47 AM CST
Apple takes a move out of Epic's exclusivity playbook with its new $4.99 a month gaming subscription service.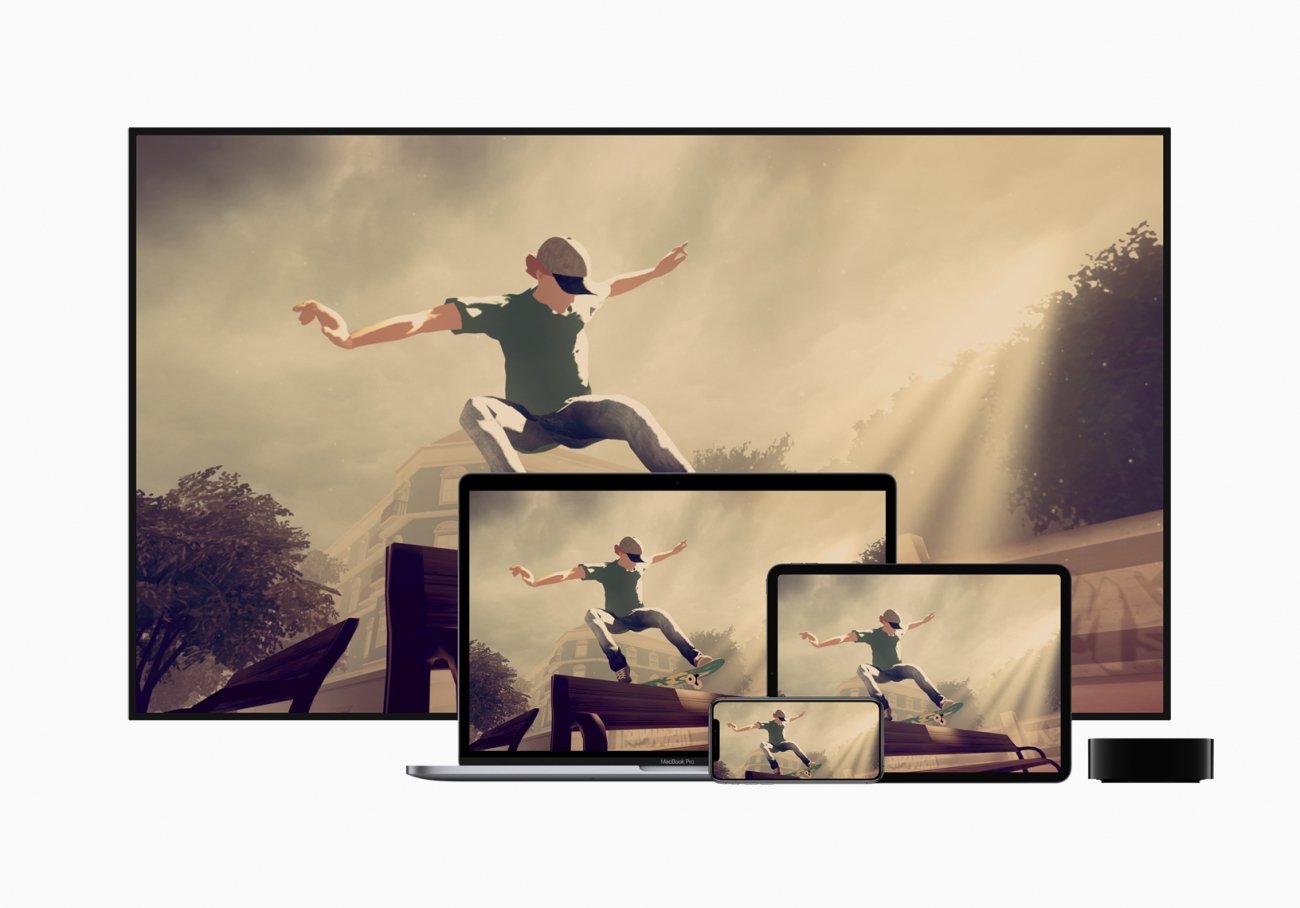 Apple's making a splash into the game subscription market with Apple Arcade, a $4.99 service that packs access to 100+ games for iOS, Mac, and Apple TV. Despite our previous reports, all of the games on Apple Arcade aren't technically 100% exclusive to the service. Apple Arcade's exclusivity just extends to mobile platforms, so none of the games will show up on Android. Apple Arcade titles like Exit the Gungeon, a new Square Enix RPG, and Shantae and the Seven Sirens could still show up on consoles and PC.
This is a tactic Epic Games has taken with its anti-Steam marketplace initiatives. The controversial Epic Games Store makes lucrative deals with indie and big-name publishers like Ubisoft, THQ Nordic, and 2K Games, buying exclusivity rights and promising more long-term cash for one-year exclusivity. What EGS exclusivity really means is "won't release on Steam for a year," similar to Apple Arcade's exclusivity definition of "won't ever release on Android."
The billion-dollar tech titan has lured many developers and publishers over with big deals to bolster Arcade's lineup. Reports say Apple spent as much as $500 million on the game service.
Apple Arcade launches on September 19 for $4.99 on iOS 13, and then September 30 for iPads and Apple TV devices. The Mac desktop and laptop flavor will be available in October.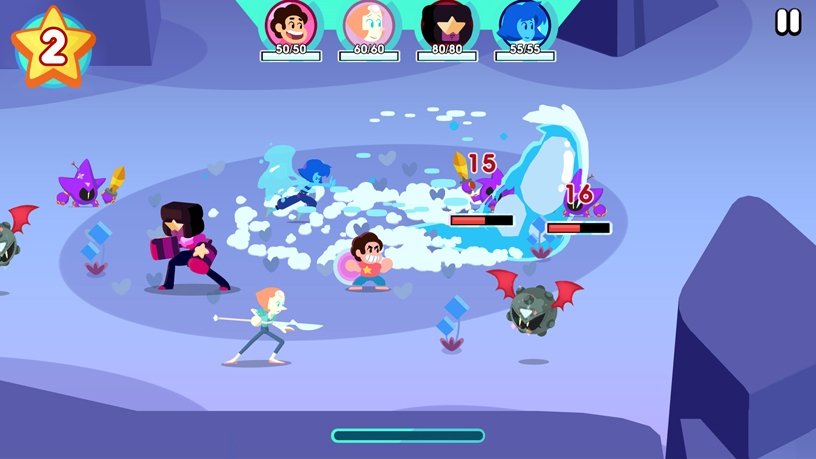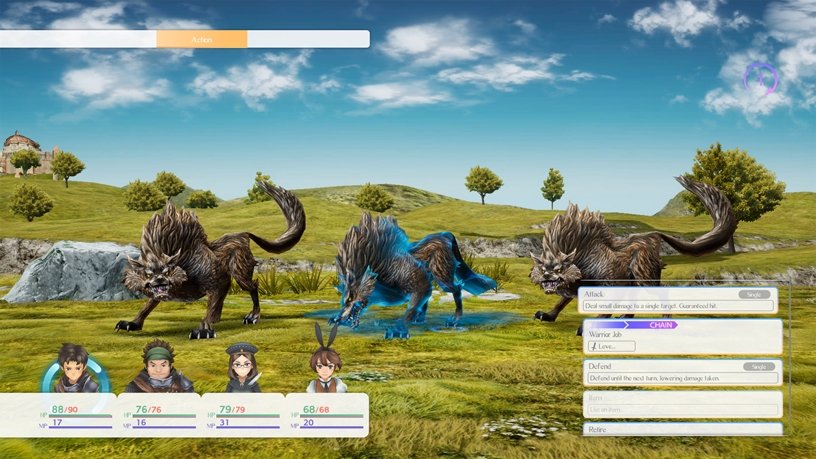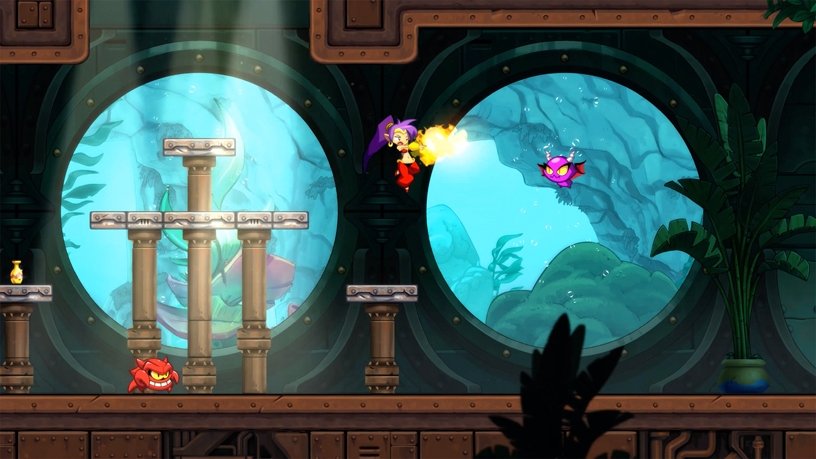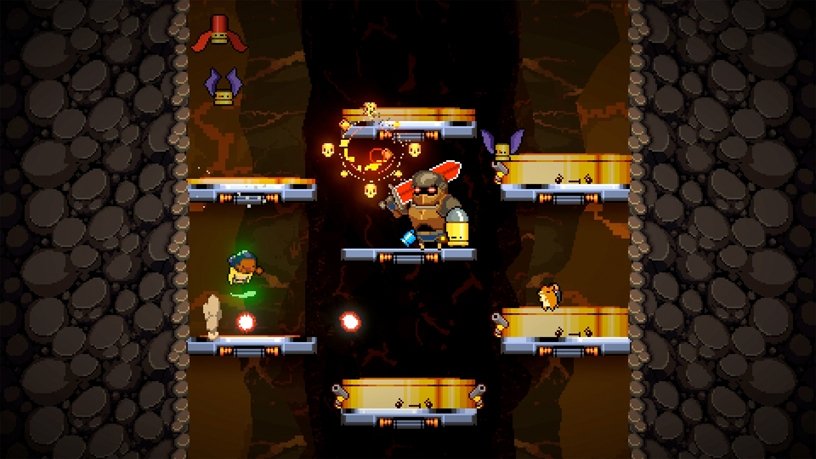 Related Tags