Palmer Luckey's defense company Anduril already valued at $1 billion
Anduril Industries is now valued at over $1 billion after latest funding round.

Published Thu, Sep 12 2019 11:09 AM CDT
|
Updated Tue, Nov 3 2020 11:47 AM CST
Palmer Luckey rode into the technology world like a tornado, pioneering VR with the Oculus Rift -- having his company acquired by Facebook for $2 billion, then off into the (real) sunset. Now his new company, Anduril Industries, is valued at $1 billion thanks to a new fundraising round.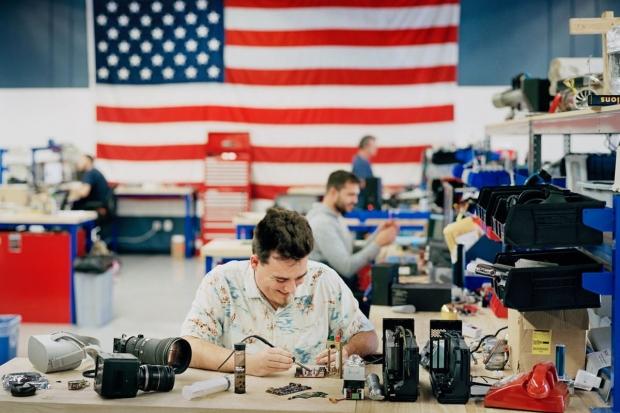 Back in mid-2017 he founded his new company Anduril, which uses lidar technology that powers self-driving cars -- with cameras and infrared systems as well as AI as a virtual wall. Anduril is working with the US government, and has plans of monitoring the battlefields of the future with what should amount to much less loss of human life.
Anduril has had a new fundraising round where the company is reportedly now valued at $1 billion, with venture capital firm Andreessen Horowitz signing a big cheque according to anonymous sources of CNBC.
Back in October 2018, Luckey talked to CNBC about Anduril, where he said: "When I was trying to figure out what I wanted to do next, I wanted to do something that I felt wasn't going to be done if I didn't do it. I felt like there were not nearly enough high-tech companies working on defense problems in a way that was more similar to the Silicon Valley model of innovation rather than a traditional defense contract".
Personally, I think it's great to have someone like Luckey building the future -- quite literally, in a Skynet-style security system. It's cheaper than a physical wall, offers far more protection, and gives the US an edge over other countries.
Related Tags