Oculus founder Palmer Luckey is one of largest names in Silicon Valley, but since leaving with his bag of $2 billion after Facebook acquired his VR startup, what has he done? He's created a startup called Anduril Industries and they have been working on a virtual wall.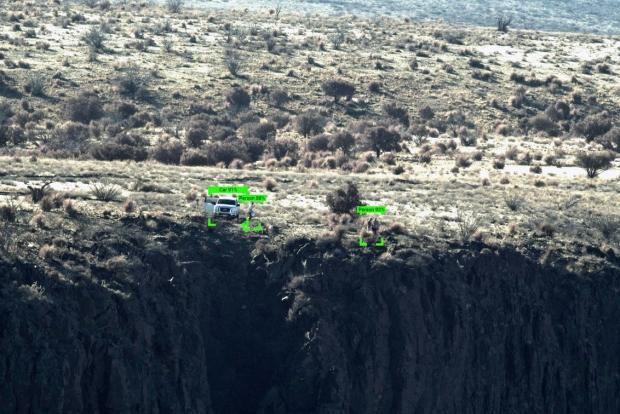 Wired has an awesome piece on Anduril which reports that the startup has constructed a propotype of its virtual wall down on a ranch in Texas, and is also working on a government-funded test of its technology. The virtual wall uses a mix of cameras, sensors, and VR with the startup looking at US defense contracts and making border security in the US magnitudes cheaper.
Lattis is the technology that Anduril is working on, with Luckey talking about the technology earlier in the year, but it has now received the attention of the US government. The startups engineers use open source data to train machine learning systems so that they can tell the difference between people, animals, tumbleweeds, and cars.
The array of sensors that detect something moving, it will work out in real-time what that object is, and whether it needs to alert anyone. If it's tumbleweed blowing across the landscape the sensors will not react and alert anyone at Anduril or the US government, but if the system detects a person, then it will set off notifications.
How did Luckey do it differently to other 'virtual wall' technologies? Well, his idea is that they sync a laser beam to a virtual shutter, which is how flash photography works. Luckey explained to Wired: "We shoot a flash beam way, way, way out to where you are. It lights up you and the area around you, and then we're able to pick that up with our electro-­optical sensor".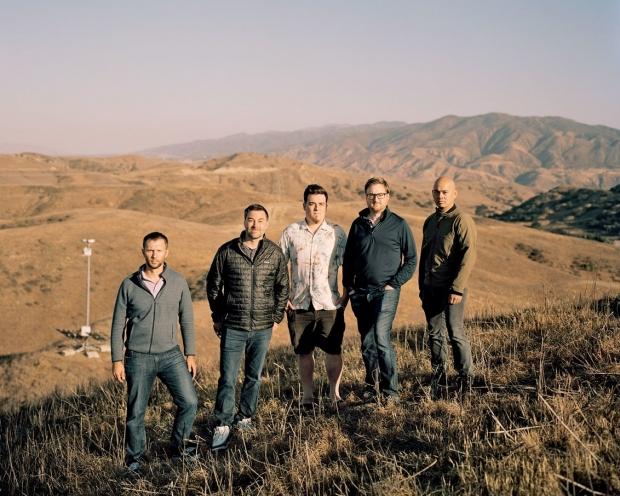 Anduril could repurpose the laser on the cheap where if they secured it in bulk by buying a heap of 600W cosmetic hair-removal devices. But how much cheaper can Anduril protect the US border versus the physical wall that the Trump administration is building? A lot cheaper.
One of the only members of Congress with a computer science degree, and former CIA agent Will Hurd said: "A concrete structure 30 feet high that takes four hours to penetrate costs $24.5 million a mile. A smart wall, a system like what Anduril is proposing, is about a half a million a mile".
Quite the difference... $500,000 per mile compared to $24.5 million, which is why you can see US officials are very interested in Anduril and Luckey's exciting new technology. Anduril has also added drones into the system, so where the towers of cameras and sensors can't be placed, drones will scan from the skies above.
The Wired article continues, talking about Anduril's future and its long-term vision of protecting oil pipelines and monitoring the battlefield of the future.