Overwatch on Nintendo Switch is locked at 30FPS
900p when docked, 720p un-docked, and runs at 30FPS.

Published Mon, Sep 9 2019 10:51 PM CDT
|
Updated Tue, Nov 3 2020 11:47 AM CST
Now that we know Overwatch is coming to the Nintendo Switch, the next question is what resolution and frame rate will the game roll out with.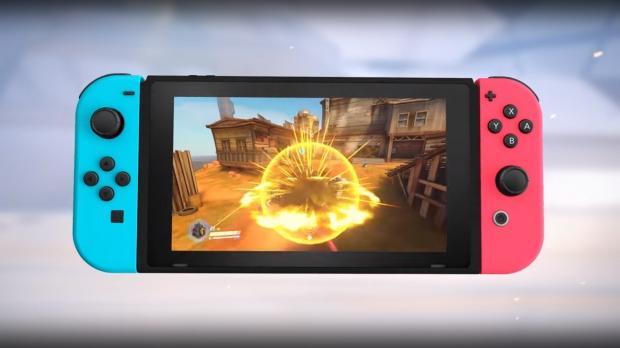 Thanks to a new interview with Overwatch producer Wes Yanagi and Eurogamer, we know that it will be at 30FPS in both docked and un-docked mode. Yanagi explained: "So really what we wanted to do when we started this whole thing was to really deliver on that authentic Overwatch experience".
He continued: "Our goal was making sure it could run smoothly and look the way that we're happy with. So, it runs at 30fps, docked at 900p and un-docked at 720p, and it runs really smoothly. I think when you play it, and you get your hands-on it, you just go, yeah I'm playing Overwatch".
As an avid Overwatch player, it would've been nice to have seen 60FPS minimum on the Nintendo Switch. 720p at 30FPS is kinda pathetic, especially for a game like Overwatch which is far from graphically intensive. Disappointing news, but I'm hoping Blizzard and Nintendo can work on optimizations and possibly bump it up to a higher frame rate in the future.
Related Tags