Samsung has a blockchain-focused Galaxy Note 10 on the way
Samsung Galaxy Note 10 'KlaytnPhone' is a blockchain-focused handset, only in South Korea.

Published Thu, Sep 5 2019 8:29 PM CDT
|
Updated Tue, Nov 3 2020 11:47 AM CST
Samsung is expanding its Galaxy Note 10 family as it launches the handset into different markets, and now there's a blockchain-focused Galaxy Note 10 "KlaytnPhone" exclusive to South Korea.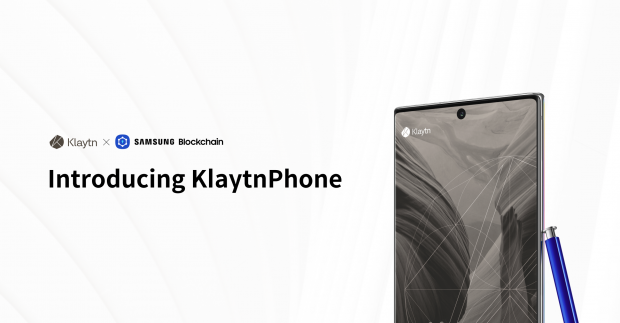 There is still the normal Galaxy Note 10, Galaxy Note 10+ and 5G-capable versions of Samsung's new Note, but South Korea gets the exclusive "KlaytnPhone" version. KlaytnPhone is the name of a blockchain platform made by Kako, a South Korean messaging company.
Samsung's SK-exclusive Galaxy Note 10 KlaytnPhone will have a crypto wallet built-in, as well as blockchain apps pre-installed. Kako will even be providing a "certain amount" of Klay, its own cryptocurrency, with each KlaytnPhone handset sold.
The Galaxy Note 10 KlaytnPhone at a hardware level is the same as the normal regular Note 10, except it is more focused to cryptocurrency enthusiasts in terms of marketing and the built-in apps. I guess it's a "because we can" type of deal from Samsung.
The Wall Street Journal has the story, reporting that the KlaytnPhone will "boast the blockchain platform's full breadth of transaction services".
Related Tags