China lunar rover finds weird 'gel-like' thing on far side of the moon
China makes bizarre discovery on the FAR SIDE OF THE MOON... a 'gel-like substance'

Published Tue, Sep 3 2019 7:28 PM CDT
|
Updated Tue, Nov 3 2020 11:47 AM CST
China has found something bizarre and very strange on the far side of the moon, with its Yutu-2 rover discovering a tiny crater on the moon with material of an unusual color and consistency.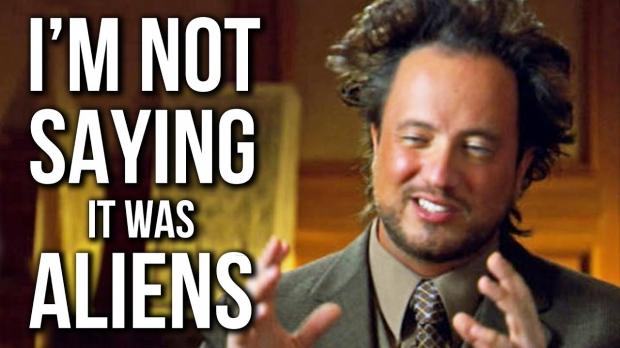 The discovery was discussed in a new paper published by Chiense researchers, on Chinese-language site Our Space. The discovery was pretty much by accident, with the Yutu-2 rover scheduled for power down during the lunar night in late-July but then something strange was spotted.
The team spotted a crater near the Yutu-2 on its image preview of the "strange-looking substance", which led the team to scanning it with the Yutu-2's optical and near-infrared spectrometer. Still, they had no idea what they were looking at apart from reporting the material is "gel-like" and isn't a color that is seen on the lunar surface.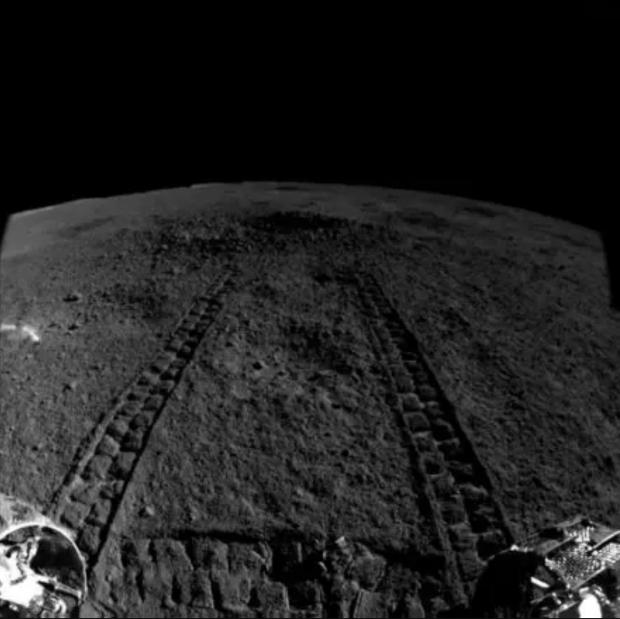 Scientists have been left scratching their heads over the discovery, since they can only say it is "gel-like" and has an "unusual color". Outside researchers have said that it could be melt glass from an asteroid that hit the moon, but we don't know for sure.
Yutu-2 is about to tackle its 9th day on the moon, so if it finds something noteworthy... ah, I'm sure the Chinese government wouldn't hide that form the world, surely. Whatever this substance was, it must not have been too important if the world is aware of it.
Maybe it was just some boogers from an alien or something.
Related Tags