Here's why YouTube leaves up some 'controversial or offensive' videos
YouTube's CEO has explained why the platform sometimes allows for 'controversial or even offensive' videos to stay online.
Published Aug 28, 2019 4:03 AM CDT
|
Updated Tue, Nov 3 2020 11:47 AM CST
0 minutes & 53 seconds read time
While YouTube is certainly no stranger to controversy, the CEO of the platform, Susan Wojcicki has explained why sometimes the company allows for video's to stay online that are inherently offensive or controversial.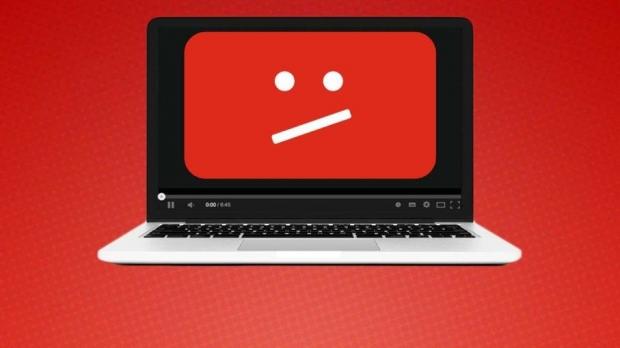 In Wojcicki's quarterly letters, she explains that YouTube is in a continuous struggle with users' content being uploaded to the platform being labeled as 'controversial or even offensive'. She says that sometimes is good for the platform to leave some controversial content online, as it proves that YouTube is and open platform that wants to learn from a range of different perspectives.
Wojcicki says that YouTube's "commitment to openness is not easy" and that "hearing a broad range of perspectives ultimately makes us a stronger and more informed society." Despite the backlash on certain pieces of content being flagged for take down, Wojcicki says that these 'problematic' videos make up "a fraction of one percent" of the content uploaded to YouTube. Therefore, the vast majority of the content on the platform outweighs the potential harmful impact of these purportedly 'controversial' videos.
YouTube's main goal is to "strike the right balance between openness and responsibility", according to Wojcicki.
Related Tags