NASA Chief does a Jerry from Rick and Morty, says 'Pluto is a planet'
NASA's Chief stands with Jerry from Rick and Morty in claiming that Pluto is still in-fact a planet.

Published Wed, Aug 28 2019 1:04 AM CDT
|
Updated Tue, Nov 3 2020 11:47 AM CST
If you are a fan of science and space, then you should definitely check out Rick and Morty. An episode in the series tackles the debate of whether or not Pluto should gain its planetary status back or remain as a dwarf-planet.
NASA's Chief Administrator believes that Pluto should re-gain its planetary status and be looked at as if it's a planet. He says "Just so you know, in my view Pluto is a planet and you can write that the NASA Administrator declared Pluto a planet once again, I'm sticking by that, its the way I learned it, I'm committed to it."
Pluto lost its planetary status a little over a decade ago when the International Astronomical Union (IAU) conducted a vote towards whether or not Pluto met the planetary criteria. For a space body to be considered a planet it must orbit the sun, have an almost round shape and "clear its orbital neighborhood". The 2006 vote on Pluto remaining a planet fell short due to it not meeting the last part in the criteria.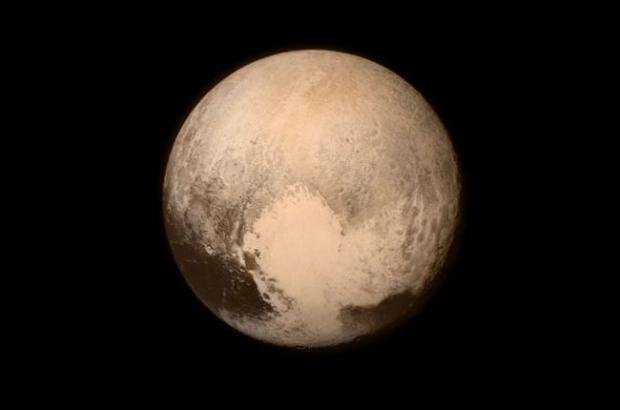 Related Tags