EA DICE cancels Battlefield V's upcoming 5v5 competitive mode
Battlefield V's upcoming 5v5 competitive mode gets scratched by DICE.

Published Thu, Aug 22 2019 10:52 PM CDT
|
Updated Tue, Nov 3 2020 11:47 AM CST
EA DICE has cancelled its upcoming 5v5 competitive mode for Battlefield V, something that whoever is left playing the game was probably looking forward to.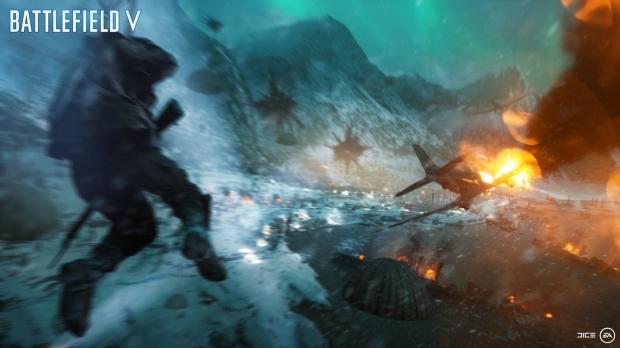 In a new update from Ryan McArthur, senior producer on Battlefield V, we are told the team cancelled the competitive mode so that they could better focus on core issues in the game, and getting other content out faster.
McArthur explained: "The focus on improving the quality of the Battlefield V experience and adding more of the content you want has led us to step back from our original plans to offer a competitive 5v5 mode. Not creating this mode was a tough decision, but vital for us to more quickly reach our bug-crushing and content goals".
He continued: "However, we will still pursue building a competitive gaming experience in Battlefield. We know that there's already an existing competitive scene in our community, and we're helping build features to support these communities. We want to work more closely with our players to help improve the tools that they have available to shape their play experience. This way, we can better support the places where competitive Battlefield V play already exists".
Related Tags