India blow up satellite, debris to hit Space Station +44%
India blew up a satellite and the debris have a chance of smashing into the International Space Station.

Published Aug 9, 2019 6:17 AM CDT
|
Updated Tue, Nov 3 2020 11:47 AM CST
NASA has announced that India's destruction of a satellite could possibly threaten the safety of the International Space Station (ISS) due to the satellites debris.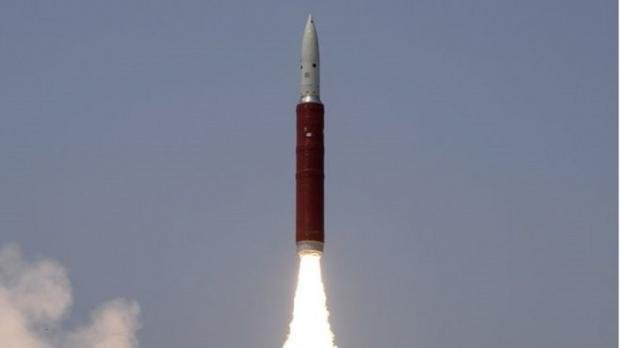 India has successfully tested their anti-satellite weapons (ASAT) on one of their own satellites. Prime Minister Narendra Modi announced the weapons test called Mission Shakti, and said India now has "space power". NASA's administrator, Jim Bridenstine has spoken out about the destruction of the satellite and has called it a "terrible, terrible thing", and that the risk of debris colliding with the ISS has risen 44% over 10 days.
NASA has identified 400 pieces of orbital debris and is tracking 60 pieces of debris that are larger than 10cm in diameter. Twenty-four of those pieces have been deemed a potential threat to the ISS. However, Bridenstine did say that "The international space station is still safe. If we need to manoeuvre it we will." He added that this "kind of activity is not compatible with the future of human spaceflight that we need to see have happen."
Since the destruction occured in low-earth orbit, Bridenstine says that the "good thing is, it's low enough in Earth orbit that over time this will all dissipate".
Related Tags