Twitch unveils full desktop broadcasting app
In a post-Ninja world, Twitch's new tool will make desktop broadcasting pro again.

Published Thu, Aug 8 2019 9:22 PM CDT
|
Updated Tue, Nov 3 2020 11:47 AM CST
Twitch isn't a stranger to making it easy to broadcast on their service, after all it's all they do -- and while you can use their own website and third-party software the company wants you to stay in their backyard... introducing Twitch Studio.
Twitch Studio is a full desktop broadcasting app is currently in closed beta but the company lets you apply to join right here, and is designed from the ground up to be Twitch's "all-in-one streaming app designed with new streamers in mind".
If you're an established streamer or someone who knows how to setup, tweak, and maintain third-party software like OBS, etc -- then you won't need Twitch Studio. But, if you're someone who is dipping their toes in the streaming world then Twitch just made it a helluva lot easier.
Twitch Studio will soon have capture cards and in-game overlay support, but in its current beta form these features are missing for now. In its current state, Twitch Studio has an activity feed, alerts and chat that let you engage with your fans.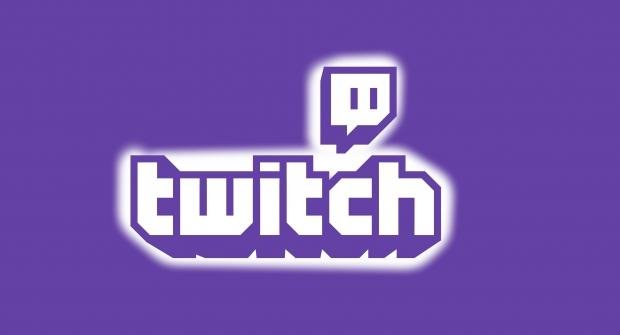 Related Tags