AMD CEO Lisa Su rumored to leave, eyeing CEO role at IBM
Lisa Su rumored to be thinking of leaving AMD, in the hopes of becoming CEO and President of IBM.

Published Tue, Aug 6 2019 5:28 AM CDT
|
Updated Tue, Nov 3 2020 11:47 AM CST
Update: Lisa herself has responded to the rumor, slamming it -- and that she loves AMD and the "best is yet to come".
Prepare the salt because this rumor is a juicy one, but AMD CEO Dr. Lisa Su is reportedly looking at leaving the company and joining IBM. Shock horror, right? The latest rumor from Wccftech is a big one, and something I've heard whispers (but didn't want to believe them) of, too.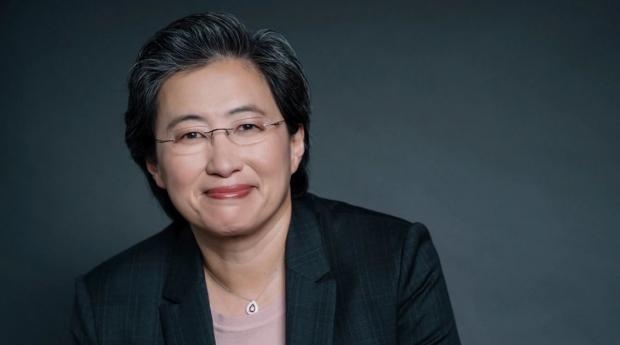 According to sources of Usman Pirzada from Wccftech: "Lisa Su is eyeing the #2 position at IBM with the eventual goal to end up as CEO and President of IBM, replacing Ginni Rometty. The advanced groundwork for this transition has apparently already been laid down as you will read further in this article. While I do not know the exact reasons for why Lisa would choose IBM of all companies to move to, I am told that this is something that she has wanted for a very long time".
There is a big launch of AMD's new EPYC Rome CPUs tomorrow and according to Pirzada, Lisa will leave the company after Rome launches in the fall. The post continues suggesting that ex-Synaptics CEO Rick Bergman who recently joined AMD as the new boss of the PC and semi-custom business, could replace Lisa when she exits.
AMD Ryzen 7 3700X 8-Core, 16-Thread Unlocked Desktop Processor (Ryzen 7 3700X)
Related Tags