XFX goes RAW and THICC with its custom Radeon RX 5700 cards
XFX is launching custom Radeon RX 5700 series cards in new RAW2 and THICC2 families products.

Published Mon, Aug 5 2019 9:33 PM CDT
|
Updated Tue, Nov 3 2020 11:47 AM CST
XFX is swinging back into the market with its new custom Radeon RX 5700 series, with two new designs of cards coming out in the new RAW2 and THICC2.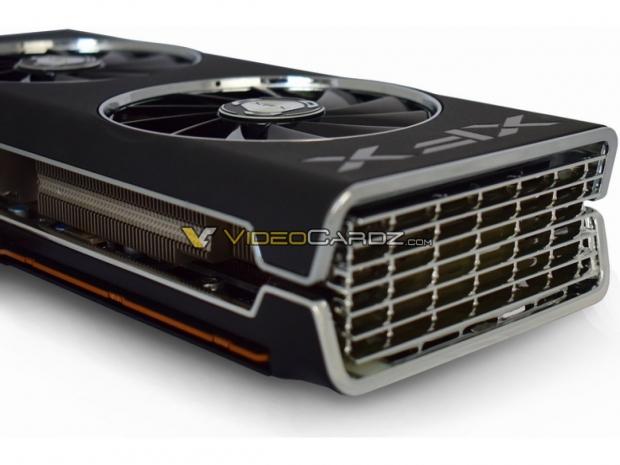 Older gamers will remember the old school days of XFX with its custom Double Dissipation cards, which was a great design and popular at the time. XFX is bringing it back with the new Radeon RX 5700 XT THICC2 graphics card, with a 2.5-slot design and a wickedly-styled 1950s style grille on the end of the card.
XFX is using dual 10cm fans on the THICC2, a full metal backplate and is wider and longer than the PCB itself... so the XFX RX 5700 XT THICC2 is truly well endowed.
There's no mention or chatter about GPU clocks but expect better-than-stock GPU clocks and identical GDDR6 clocks. Pricing will be revealed soon, too.
Related Tags