AMD responds to Destiny 2 woes with new Ryzen 3000 driver
AMD has taken a strong stance of support to ensure new Ryzen platform owners have the best Destiny 2 experience and a responsive team to help.

Published Tue, Jul 30 2019 12:45 PM CDT
|
Updated Tue, Nov 3 2020 11:47 AM CST
AMD's new Ryzen 3000 series has released with significant fanfare and some excellent performance. However, like any considerable platform launch, it also was shaken with several issues from improper throttling to incorrect reading and even select games not wanting to start at all. The latter is the case with Destiny 2 which players were understandably upset and lambasted AMD for a fix as soon as the issue was discovered.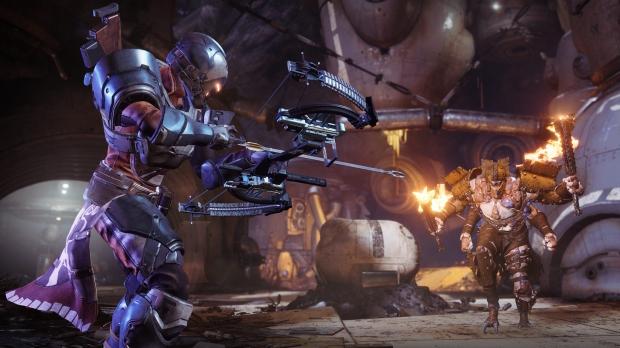 AMD's Robert Hallock has been a beacon of knowledge for AMD users on social, especially Reddit, where this very story broke.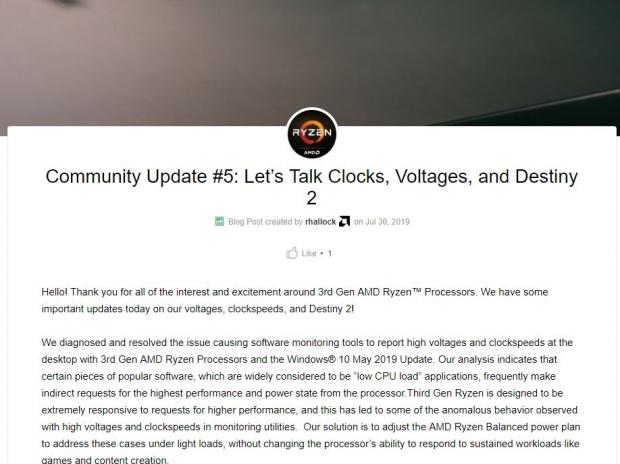 Robert took to the community with the strong messaging that AMD is serious about making the best experience possible. With that in mind, once AMD learned of the issue, their driver team got to work on a chipset driver to tackle the Destiny 2 issues.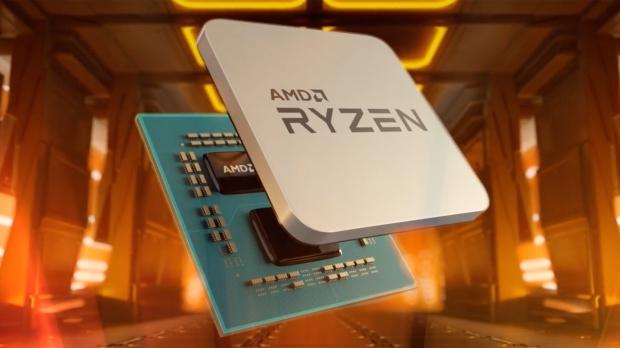 There were other issues AMD is addressing with this update as well. One of them being abhorrent voltage and clock speed readings. Hallock says this is due to the way AMD tuned the Ryzen 3000 processors to respond quickly to high-performance requests. This has caused several third-party applications to show incorrect voltage and clock speed readings which have now been resolved.
If you have an AMD Ryzen 3000 series platform and would like to try the newest BETA driver, you can find it and the new Ryzen Master application to help remedy some of these issues.
Related Tags