Before you freak out, asteroids whizz past Earth all the time and NASA is currently tracking 90 percent of the most dangerous asteroids in space. There is no immediate global level threat at the moment, but astronomers did just miss an asteroid that could of caused a nuclear-level destruction.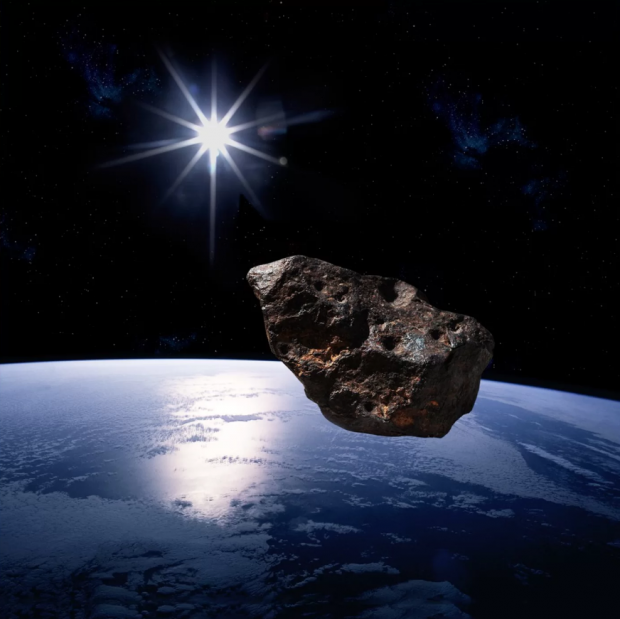 The asteroid was called 2019 OK and on July 25th, it flew passed Earth at a range of 45,000 miles. The asteroid ranged in size from 187-427 feet and according to Michael Brown, an associate professor in astronomy at Monash University in Australia, if the asteroid collided with Earth the destruction would devastating. "The lack of warning shows how quickly potentially dangerous asteroids can sneak up on us" said Brown.
This also isn't the first time an asteroid has appeared out of nowhere to us, back in 2013 a meteor exploded over the Russian city of Chelyabinsk and the blast was stronger than a nuclear explosion. This meteor injured over 1,000 people and was only 66 feet in diameter which is much smaller than 2019 OK which just flew past Earth. Astronomers will still continue to monitor asteroids and better yet NASA are currently working on ways to deflect asteroids that are in route to collide with Earth.
NASA says that "asteroid impacts are the only potentially preventable natural disasters", and Brown even commented on how humans would go about avoiding asteroid impacts. "With just a day or week's notice, we would be in real trouble, but with more notice there are options." Some would suggest the destruction of the asteroid in space, but Brown recommends that a "gentle nudge rather than a vicious kick" would be much better.