The Order 1886 sequel might be in development
Ready At Dawn's new game could be a sequel to its supernatural steampunk action shooter.
Published Jul 28, 2019 6:24 PM CDT
|
Updated Tue, Nov 3 2020 11:47 AM CST
1 minute & 40 seconds read time
When the PS4 launched it didn't have a lot of games. Some were good, some were great, and some like The Order 1886 were technical marvels with amazing graphics but short-sighted mechanics. Now Ready At Dawn could get a second chance.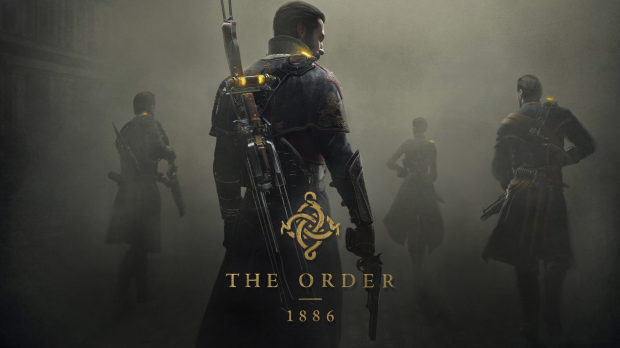 Ready At Dawn's ill-fated The Order series could get revived with a sequel, and it could be another PlayStation-exclusive. Assassin's Creed dev Jordan Lemos heard the iconic supernatural 19th century shooter might get a second chapter. Right now Ready At Dawn is indeed working on a new AAA console game that's yet to be announced...and it could very well be another cinematic-driven experience set in lycan-infested London.
"I think it's one of those games that got hyped up before launch, or people thought it was going to be a different kind of game than it was, so when they played it and it was four hours or something...they thought it was crap. But if you play it now, it's really good. I like it. Everyone should play The Order 1886. Especially since...I guess they're making a sequel--I don't know if it's The Order 1887--the last I heard, yeah, they were actually doing a second one," Lemos said in a recent interview with Gamer's Head Podcast.
Lemos posits that Ready At Dawn might've started dev on the second game shortly after the first one was shipped, despite negative acclaim. It's quite likely a sequel was at least concepted. The studio is indie, meaning they have to constantly create projects in flux, incubating sequels, new IPs, and tons of ideas that may not ever manifest into actual releases.
"So I don't know if they were heavy in development at that point and were like 'well, let's just keep going and hope the next one's better.' But honestly I'm excited for it."
Ready At Dawn is kind of off the radar right now but we could see them emerge with a supplemental PS5 launch game in 2020 or thereabouts. Sony is guarding its hand carefully so we won't have any news until, well, Sony is ready (preferably at dawn).
Related Tags