The Order 1886 devs are making a new AAA console game
Ready At Dawn's new game could arrive on the PlayStation 5.
Published May 23, 2019 6:56 PM CDT
|
Updated Tue, Nov 3 2020 11:48 AM CST
1 minute & 36 seconds read time
Ready At Dawn is currently prototyping a big new AAA game, and it could release on Sony's next-gen PlayStation 5.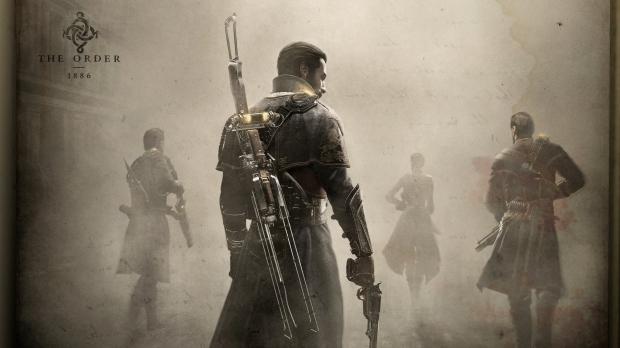 Ready At Dawn, the team behind the visually stunning but mechanically lackluster The Order 1886, is making a new console game that may harness the raw power of Sony's new PS5 system. In a recent interview with Venture Beat, Ready At Dawn CEO Ru Weerasuriya affirmed the new game would take lessons learned from The Order 1886 as well as the studios Lone Echo VR games.
"We're working on a triple-A console title right now as well. It's something we're developing internally, and funnily enough, a lot of the lessons we've learned about narrative and immersion and gameplay mechanics we're taking some of those lessons into console. It might not be the same [as VR], but the player agency we learned to do in Lone Echo...you're always there. You can never expect the player to do what you want them to do. They'll do whatever they want. That's something we're carrying with us to the console," Weerasuriya said.
Nothing is known about the title but we shouldn't expect it to be a PlayStation exclusive. The team says they're funding it themselves as an independent developer, strongly hinting the game will be a cross-platform release. The project is in very early stages of development so it won't be announced or even released any time soon.
Given Ready At Dawn's history with Sony, it's possible the Japanese titan could scoop up rights for another exclusive. But at the same time The Order 1886 didn't fare too hot when it released on PS4 in 2015 so we could see the devs take it to market using a third-party publisher like 505 Games or even Gearbox publishing.
While Ready At Dawn may need some improvements when it comes to game design and mechanics structure, they certainly know how to make an incredibly looking experience. The team could take that know-how and apply it to Sony's new PlayStation 5 and push its internal Zen 2 CPU and Navi GPU to its limits.
Related Tags