Internal memo from Intel details AMD's new competitive edge
Intel employee-only post leaked, dubbed 'AMD competitive profile: Where we go toe-to-toe, why they are resurgent, which chips of ours beat theirs'

Published Thu, Jun 27 2019 8:27 PM CDT
|
Updated Tue, Nov 3 2020 11:48 AM CST
We all know Intel is suffering in the resurgence from AMD in its Ryzen CPUs, but its upcoming Ryzen 3000 series based on the next-gen Zen 2 architecture and 7nm process are going to hurt Intel even more.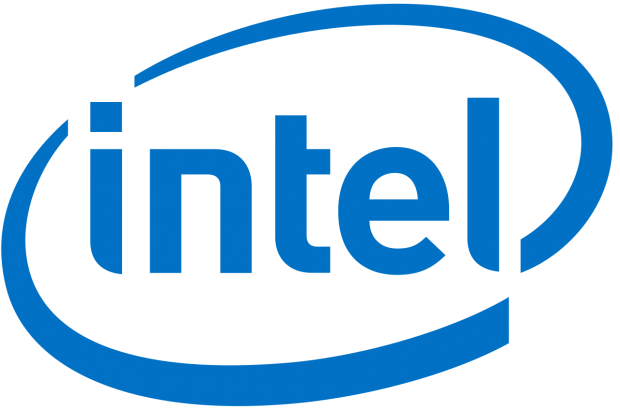 Fast forward to now and we have a post on an employee-only portal called "AMD competitive profile: Where we go toe-to-toe, why they are resurgent, which chips of ours beat theirs". The post was written by Walden Kirsch and is part of "the latest in a Circuit News series on Intel's major competitors". Kirsch noted that AMD's recent strategic re-focus on high-performance desktop, datacenter and server markets.
AMD championing towards the new 7nm node with TSMC has helped in a big way, but Kirsch also notes the public wins of cloud systems, next-gen Zen 2, and more that will "amplify near-term competitive challenge from AMD". AMD sees competitive threads from 7nm-based EPYC Rome CPUs for the server and datacenter markets while Matisse will mop up the desktop CPUs under the Ryzen 3000 series.
The post talks about AMD tapping the 7nm node and the fact that AMD now "no longer manufactures its own chips" allowing the company to "drive higher core counts and higher performance than it could previously with Global Foundries as its in-house mnaufacturer". But the note makes you not worry as an Intel employee, as the Team Blue water as Intel launched its own 10nm Ice Lake CPUs "to strongly positive reviews" at Computex 2019.
Intel has some "secret sauce" in the form of not just one single ingredient as the pep talk says, but rather the "six pillars of innovation - process, architecture, memory, interconnect, security, and software". Given the recent security holes in the likes of Spectre, Meltdown and the avalanche of other holes in Intel CPUs of late, mixed in with the failure of 10nm, I'd say process and security are points of discussion.
Read the full thing here.
Related Tags