Rick & Morty season 4 episode premier at Adult Swim Festival
The first episode of Rick & Morty season 4 will be showcased at the Adult Swim Festival.

Published Wed, Jun 26 2019 5:00 AM CDT
|
Updated Tue, Nov 3 2020 11:48 AM CST
Rick and Morty season 4 is being craved by fans, and the release of the fourth season is not even that far away for the mainstream. But for attendee's of the Adult Swim Festival, they will get a special early sneak peak.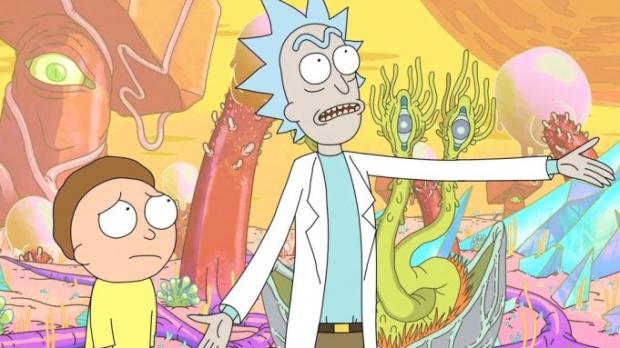 According to an announcement from Deadline, the long-awaited fourth season of the hit TV show Rick and Morty will have a special showing at the Adult Swim Festival in Los Angeles. The Adult Swim Festival will be held across two days and run from Friday, Nov. 15 (Saturday) to Nov. 16. Deadline says that there will be a "never-before-seen screening" on the second day of the festival.
While Deadline doesn't mention whether or not this will be an early screening of the first episode of season 4, I have a sneaky suspicion this might be an early screening. Adult Swim has described this years festival event attractions as a "one-of-a-kind 360 degrees fan experience". Rick and Morty season 4 will debut sometime in November.
Related Tags