Dragon Ball Super: Broly sequel in rumored preparation
The next Dragon Ball Super: Broly movie is in steady preparation.

Published Tue, Jun 25 2019 5:00 AM CDT
|
Updated Tue, Nov 3 2020 11:48 AM CST
The release of Dragon Ball Super: Broly was welcomed by Dragon Ball fans across the globe, and we can see the support for the film was in strong form as it amassed 124.5 million in gross earnings. So how about a sequel?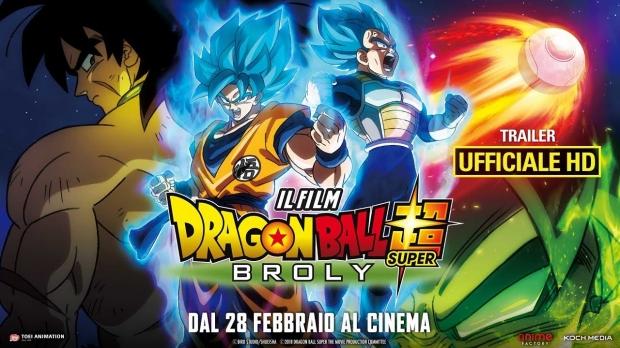 In a recent interview with Akiyo Iyoku, the head of Shueisha's Dragon Ball Room, a sequel for Broly was brough up and Iyoku says the team is "steadily making preparations for the next Dragon Ball movie." While Iyoku doesn't reveal any specific details for the follow-up film, he does say that "things will probably head in a completely different direction next time around."
At the moment there has been no solidified release date for the next movie, but Iyoku does say that he is very excited for fans of the series/films to see "what's coming up next" as he believes "whatever comes next will be even more incredible".
Related Tags