Cyberpunk 2077 might get multiplayer post-launch
There's lots of evidence Cyberpunk 2077 will have multiplayer of some kind, but only after release.
Published
3 minutes & 0 seconds read time
At one point Cyberpunk 2077 was envisioned with some sort of online multiplayer in mind, but CD Projekt RED says singleplayer comes first.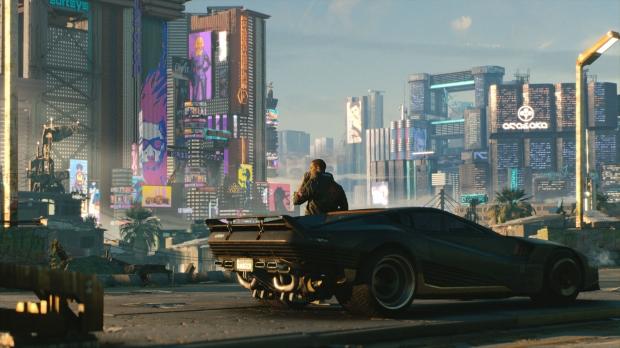 Cyberpunk 2077 could get a multiplayer mode at some point, but lead quest designer Pawel Sasko says the sci-fi FPS RPG will be 100% singleplayer when it releases in April 2020.
"Yes, 100 per cent [Cyberpunk 2077 will be singleplayer at launch]. We're not really working on multiplayer, our sole focus is single-player. We'll do that, then we'll see. We're not saying no but we're not saying yes. If something does happen it will definitely be post-launch and that's as much as I can say right now," Sasko told Eurogamer.
CDPR recently said Cyberpunk 2077 should have huge post-launch expansions that rival The Witcher 3 in scope.
Sasko's words also match up with CDPR co-founder Marcin Iwinski's assurances that the team won't carve out content to sell later as DLC. If Cyberpunk gets a GTA Online-style mode with a new form of singleplayer dynamism and gameplay-blending, CD Projekt RED won't let online content detract from their main singleplayer vision.
(Continued below)
Even if Cyberpunk 2077 has some sort of online live service multiplayer component, singleplayer stories always come first for the studio.
That being said, there's quite a bit of evidence that Cyberpunk 2077 could get multiplayer of some kind. Here's a timeline that chronicles that evidence:
Back in 2016, CD Projekt RED was awarded a grant from the Polish government to help pay for Cyberpunk 2077's development. A number of gameplay features were listed, including living, breathing cities and real-time AI, as well as seamless multiplayer. Here's how CDPR defined the feature in its filing:
"Seamless Multiplayer: complex technology for making unique multiplayer gameplay mechanics, including the ability to search for opponents, manage game session, replicate objects, and support for different game modes along with a unique set of dedicated tools."
(Continued below)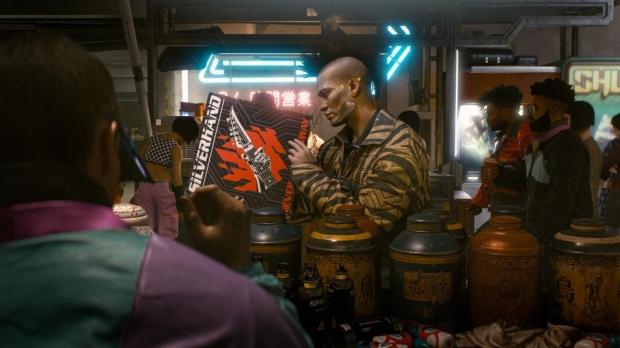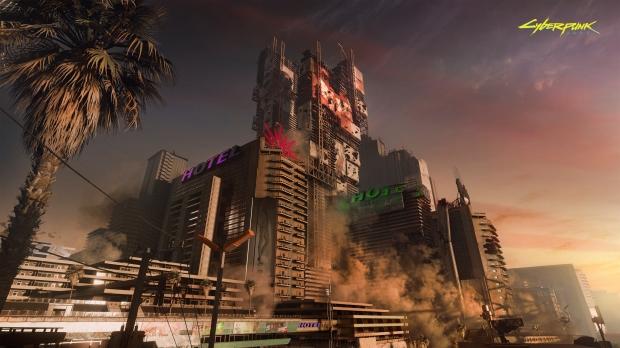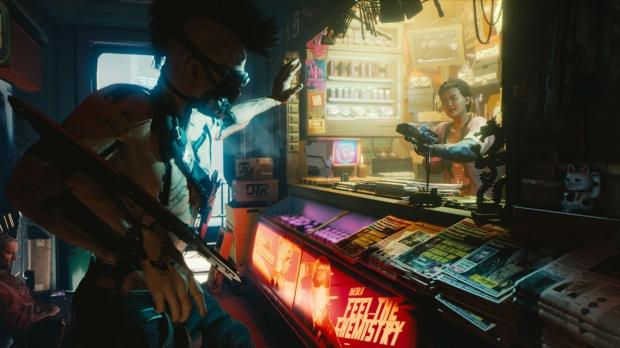 In 2017, CDPR confirmed Cyberpunk 2077 wouldn't have lootboxes, leading many to believe the online features were scrapped. We thought the contrary, of course.
In June 2018, CDPR told Eurogamer it had a Cyberpunk 2077 multiplayer mode in R&D.
Then in October 2018, CD Projekt RED teamed up with DigitalScapes, a company that specializes in online gaming services like cloud management. By this time Gwent had been out for a while, and CDPR could've teamed up with DigitalScapes to power Cyberpunk 2077's multiplayer component.
Whether or not CDPR scrapped Cyberpunk 2077's multiplayer remains to be seen. Remember the game is a massively expensive production that's been in development for some time, and the company probably had to pare back or even cut out a lot of content they wanted in the final game. Such is the crux of games development.
Cyberpunk 2077 will release on April 16, 2020 on PS4, Xbox One and PC.
Related Tags