Microsoft is finished adding Xbox 360 and original Xbox games to Xbox One's backwards compatibility list.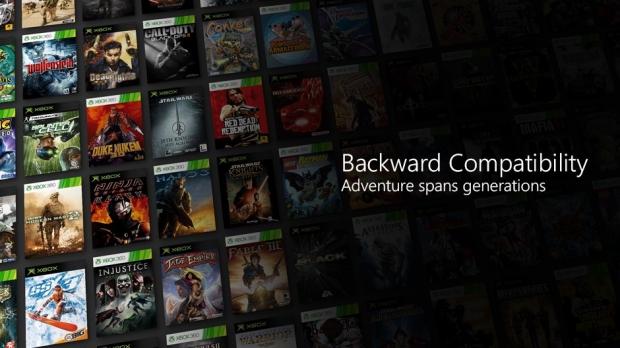 Backwards compatibility support was a huge driver for the Xbox One's 180 turnaround, and being able to play a ton of old Xbox 360 and original Xbox games is strong reason to buy a modern Xbox console. Sadly that initiative ends this week. After adding support for 600 games, Microsoft is closing the door on backwards compatibility expansion.
"After this week, we have no plans to add additional Original Xbox or Xbox 360 titles to the catalog on Xbox One, but we're excited to continue our work on Xbox compatibility across platforms and devices, which remains a top priority," Xbox's Jason Ronald said in a recent blog update.
The main reason for this is two-fold.
One, Microsoft's new ultra-powerful next-gen Project Scarlett console is fully backward compatible and will play "thousands" of games across four generations of Xbox.
Not only will Scarlett play original Xbox, Xbox 360, Xbox One and next-gen games, but all classic titles will play even better thanks to native upscaling afforded by the system's high-end Navi GPU and Zen 2 tech. The company stopped expanding so it could reduce the amount of work needed to ensure smooth playback on the new system.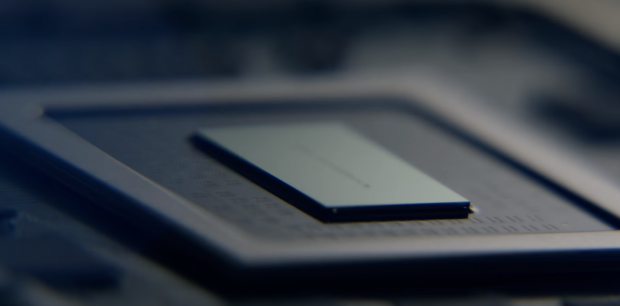 And two, Microsoft wants to double-down on Scarlett and take away focus on extraneous content. Backwards compatibility is hugely important, but not as important as forging ahead with the next hardware gateway to its lucrative billion-dollar service empire.
Also remember that every game playable on the Xbox One can theoretically be played on Microsoft's new Project xCloud game streaming service. So these backward compatible games aren't just for consoles, but are part of Xbox's core service framework. As such they'll be beamed out to millions of gamers across the globe via cloud streaming.
Project Scarlett releases in Holiday 2020 and will fully support all existing Xbox One games (including BC titles) and accessories.
The following games will the very last titles added to the 600-title strong backward compatibility list:
OG Xbox
Armed and Dangerous

Indiana Jones and the Emperor's Tomb

Sphinx and the Cursed Mummy

Tom Clancy's Splinter Cell

Tom Clancy's Splinter Cell Pandora Tomorrow

Tom Clancy's Splinter Cell Chaos Theory

Tom Clancy's Splinter Cell Double Agent

Unreal Championship 2: The Liandri Conflict