Monster Hunter World: Ice Borne new weapon showcase trailers
The coming Monster Hunter World DLC Ice Borne has already got trailers for its new additional weapons.

Published Wed, May 29 2019 1:00 AM CDT
|
Updated Tue, Nov 3 2020 11:48 AM CST
When I say that Capcom are gearing up for their coming Monster Hunter World DLC 'Iceborne', I mean that in the quite literal sense. New trailers have been released showcasing some the new weapons that will be apart of the soon to be released DLC.
Firstly, lets dive into what Iceborne actually is. Capcom will be bringing a brand new expansion to Monster Hunter World players. The expansion will contain a brand new region with brand new inhabitants, so yes, that means new monsters to slay. Players will be embarking on a mission with the Research Commission to explore the ice-cold region known as "Hoarfrost Reach".
Since players are traveling to a new region to slay a bunch of new monsters, new weapons to take these beasts down would surely be a necessary reward. That assumption is correct, the Iceborne DLC will be adding new weapons for players to enjoy and today we have three new weapons trailers to showcase; Clutch Claw, Great Sword and Long Sword. One trailer is located above and the other two are located in the entirety of this post. Monster Hunter World: Iceborne will be releasing on September 6th for PS4 and Xbox.
A PC release date has yet to be announced, but there is a guarantee it is arriving, just at a later date. If you haven't seen the official teaser trailer for Monster Hunter World: Iceborne, check out this video here.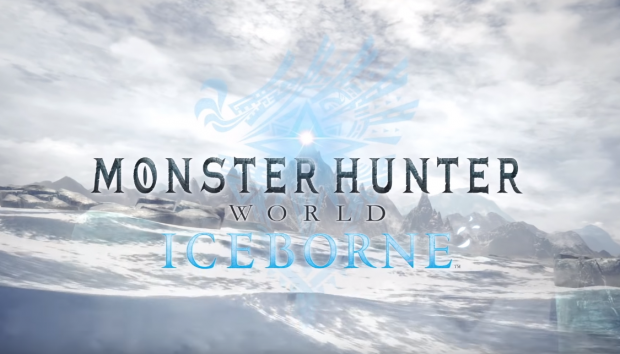 Related Tags