Live-action Sonic The Hedgehog movie delayed until 2020
The director of the upcoming Sonic the Hedgehog movie has delayed the release of the film until 2020.
Published
1 minute & 5 seconds read time
A new piece of news has come out about the coming Sonic the Hedgehog movie starring Jim Carrey. The news confirms that the film will be delayed and that designers will be taking a second look at Sonic's appearance.
Back in early May, the official trailer for the Sonic the Hedgehog movie was released and unfortunately it was met with a considerable amount of scepticism on the design choice of Sonic. Many fans believed that Sonic's design was terrible, the Blue Blur didn't feature his iconic gloves, oversized shoes/feet and had a human-like appearance.
This fan critizism wasn't taken lightly, and actually resulted in the movies director Jeff Fowler recognizing that some improvements to Sonic had to be made before the movie released this November. Shortly after the trailer debuted, Fowler took to Twitter to announce that Sonic would be re-designed and that Paramount and SEGA are dedicated to making Sonic look the best that he can be.
Since the design changes would be no small feat for the CGI team, I expected that the movie's release would be delayed and that very news has been announced today. According to a recent tweet on the official Twitter account for Fowler, the Sonic the Hedgehog movie will be delayed until the 14th of February, 2020. Fowler says "Taking a little more time to make Sonic just right.#novfxartistswereharmedinthemakingofthismovie"
This decision by Fowler and his team has been met with a fantastic response by fans. Many fans replying in the Twitter thread have expressed their gratitude for Fowler's willingness to listen to what fans want, despite the expected delay for the movie.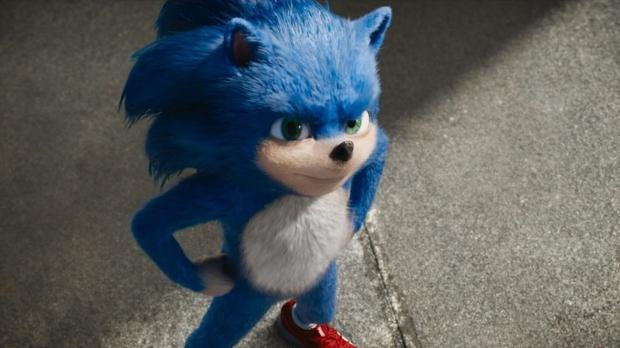 Related Tags