THQ Nordic is preparing for the industry's transition towards cloud streaming, and plans to bring its huge arsenal of games to subscription platforms.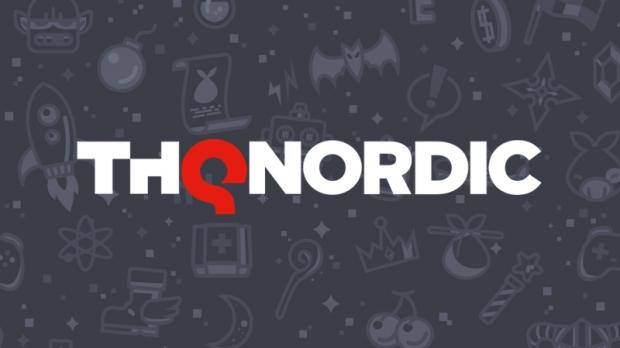 One of the biggest worries about new cloud game streaming platforms like Google Stadia is content (well that and latency of course). Any service lives or dies by the content it offers, and Stadia will especially have to rely on third-party games to thrive. Luckily THQ Nordic has signed deals to offer its vast library of IPs, classics, and new releases on new streaming subscription services.
"We are operating in a dynamic market with increasing competition between new and established digital distribution platforms, which will benefit content producers, including THQ Nordic Group,"company CEO Lars Wingefors said in a recent financial briefing.
"Since the beginning of 2019, the Group has signed multiple deals with notable value, relating to our content on digital subscription, streaming and download services on various platforms. As we look ahead over the coming years, these deals will help us create compelling content for our players while also reducing financial risk to the company. Revenue recognition will not begin until the games are released."
We could see THQ Nordic unleash its fusillade of IPs onto streaming platforms like PlayStation Now, Microsoft's new Project xCloud service, and of course Google Stadia. The latter is the most compelling and could change gaming forever when it launches, but as I said above it'll rely strongly on games it doesn't actually own to make a profit. Google doesn't have Microsoft's and Sony's collective game dev might to back it up, so Stadia will need to license big-name AAA games alongside smaller classics and re-releases to fill out its games offering.
THQ Nordic isn't the only one that's preparing for the new streaming revolution. Other publishers and third-party games-makers are likely signing similar deals to offer their games on streaming services.