Sony officially teases next-gen PS5 loading times vs PS4 Pro
Sony compares PS4 Pro vs PlayStation 5 loading time with Spider-Man -- 0.8 seconds versus 8 seconds is INCREDIBLE.

Published Tue, May 21 2019 10:00 AM CDT
|
Updated Tue, Nov 3 2020 11:48 AM CST
It looks like Sony has officially teased the loading time of its next-gen PlayStation 5 console against the current-gen PlayStation 4 Pro, with Takashi Mochizuki from The Wall Street Journal posting a video titled 'Sony's official video comparing performance of PS4 Pro vs next-gen PlayStation'.
Mochizuki's video shows Spider-Man loading time and performance between the PS4 Pro and next-gen PS5, something that PlayStation architect Mark Cerny talked about when the first details of the next-gen PS5 were revealed. We can see in the video that the PS4 Pro loads it all in 8.1 seconds compared to just 0.8 seconds on the next-gen PS5.
Cerny explained the ultra-fast SSD tech inside of the PS5: "An ultra-high-speed SSD is the key to our next generation. Our vision is to make loading screens a thing of the past, enabling creators to build new and unique gameplay experiences. The raw read speed is important, but so are the details of the I/O [input-output] mechanisms and the software stack that we put on top of them. I got a PlayStation 4 Pro and then I put in a SSD that cost as much as the PlayStation 4 Pro-it might be one-third faster".
You'll note that in the video Sony doesn't refer to the new console as the PlayStation 5 or PS5, but the company is totally committed to pushing keywords like "immersive" and "seamless" which the ultra-fast SSD will help with. Sony promises its next-gen PS5 will offer "immersive experience created by dramatically increased graphics rendering speeds". How? By the "employment of further improved computational power and a customized ultra-fast, broadband SSD".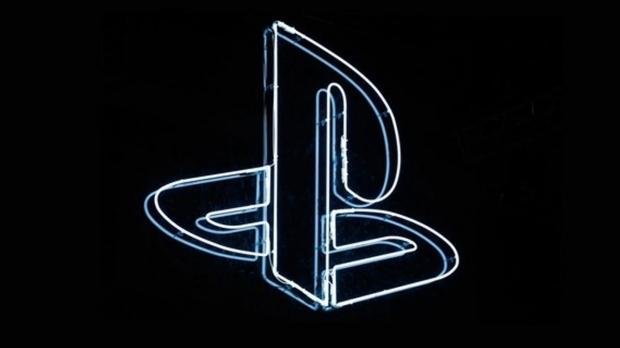 Related Tags