Sony's adapting big PS4 games into TV shows and films
Sony's new PlayStation Productions branch will adapt its biggest games into movies and TV shows.

Published Mon, May 20 2019 4:38 PM CDT
|
Updated Tue, Nov 3 2020 11:48 AM CST
With its next-gen PlayStation 5 on the way, Sony is accelerating development on its lucrative services to accompany the hardware jump and provide a foundation for long-term earnings. This new service-driven focus will include a merger of some of its biggest strengths, including films and gaming.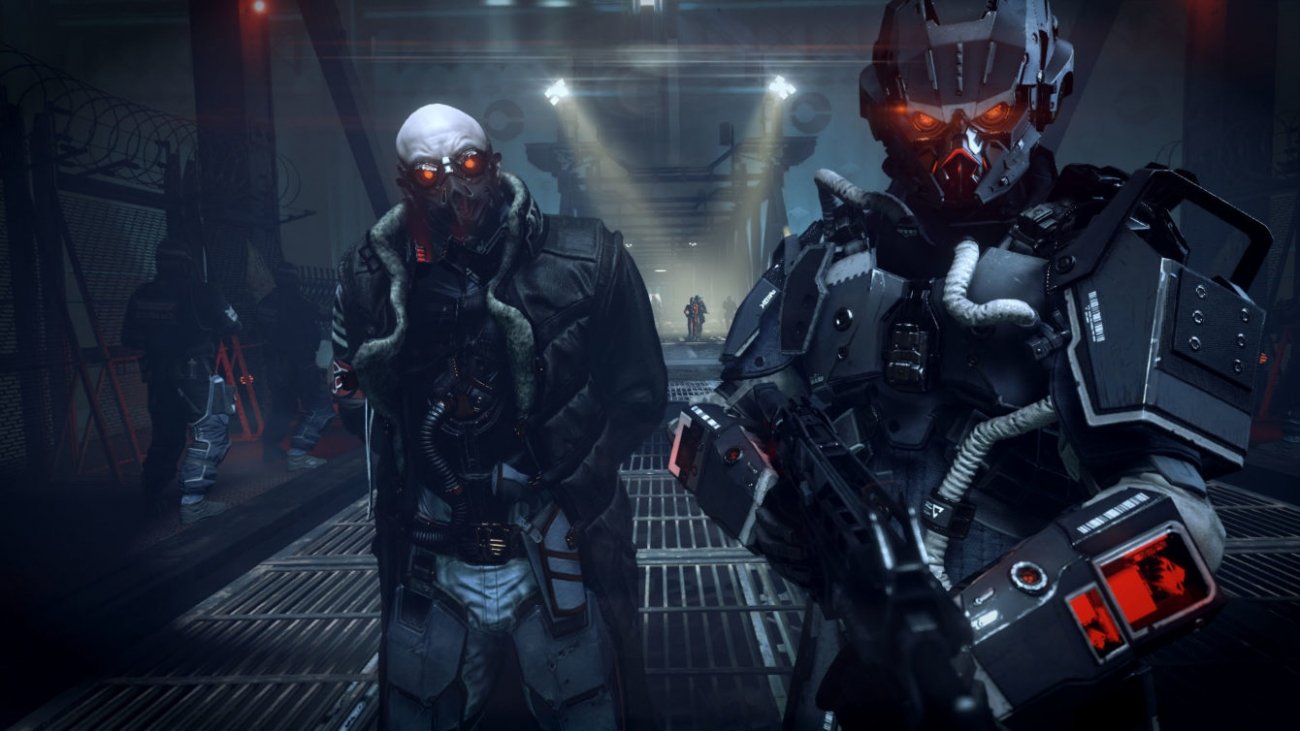 Today Sony announced PlayStation Productions, a new in-house branch that will turn its biggest wholly-owned gaming franchises into films and TV shows. Sony is in a unique position to pull this off. Sony Pictures and its subsidiaries are well-versed in production and distribution, and will help the new fledgling studio with its projects.
The new production company is a direct result of its new investment into PlayStation-driven services, and should offer exclusive shows and films to its entertainment subscriptions. A bit ago I predicted Sony could merge its gaming and film strengths into one cohesive service to create interactive experiences exclusively for the PlayStation 5. It appears this is what Sony is doing, minus the Bandersnatch-style interactivity.
Essentially Sony may copy Netflix with self-produced exclusive shows and content, transforming its services into a kind of PlayStation-centric channel. We could see huge multi-episode seasons of Horizon: Zero Dawn or even Killzone, and big-budget film productions of other wholly-owned franchises like The Last of Us.
"Instead of licensing our IP out to studios, we felt the better approach was for us to develop and produce for ourselves," PlayStation Productions head Asad Qizilbash told The Hollywood Report. "One, because we're more familiar, but also because we know what the PlayStation community loves."
Sony Interactive Entertainment President Shawn Layden, who will oversee the new entertainment branch, says PlayStation Productions' films and shows will fill in the large gaps in between big releases. It's a way to engage fans in the years-long lapses between the announcement and release of a game, providing story details and keeping the hype levels heightened leading up to launch.
"We want to create an opportunity for fans of our games to have more touch points with our franchises," says Layden. "When fans beat a 40-50 hour game and have to wait three-four years for a sequel, we want to give them places they can go and still have more of that experience and see the characters they love evolve in different ways."
The cadence of projects will be slowed to ensure quality, however. Layden affirms that PlayStation Productions will have all the time it needs to find the "right directors, right actors, and right writers" to adapt its marquee first-party games into cinematic experiences.
This is a fantastic idea from Sony and could be a major way to counter competitors like Nintendo and Microsoft. Sony is always looking for ways to fortify its services, and now the company is leveraging its strengths to create something unique--strengths that both Nintendo and Microsoft lack.
Related Tags