New Mortal Kombat movie expected to launch March 5th, 2021
The new Mortal Kombat movie is expected to arrive sometime through 2021.
Published
1 minute & 18 seconds read time
Last week we heard about the new Mortal Kombat movie adaption produced by Aqua Man director James Wan. Recent news has now suggested that we can expect the movie to hit theaters around 2021.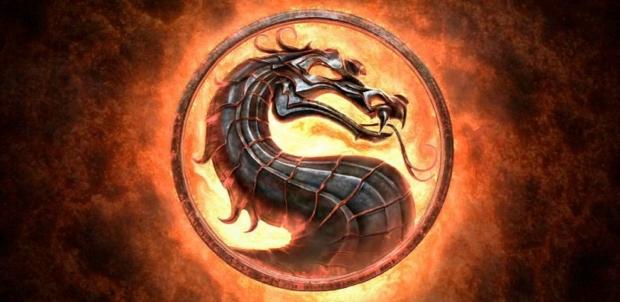 The initial announcement came from South Australia's Premier, Steven Marshall who said that SA would be home to the filming of the new Mortal Kombat movie. Wan commented on the decision of SA being the filming location, saying "I'm really happy and excited to be bringing another show back to Australia with Mortal Kombat, especially after having such a great experience filming Aquaman. Now we get to experience South Australia with its scenic locations and a wealth of artistic talent to work with. It will be perfectly suited for this fantasy-action project."
Wan will be producing the filming and Simon McQuid will be directing it, McQuid also commented on the location saying; "Having lived in Adelaide early in my career, I am thrilled to be back in South Australia to make my directorial debut with Mortal Kombat. We need many different elements for its success and have found them all right here-the uniquely beautiful landscapes, the outstanding world-class stage facilities and VFX houses, and the brilliant artists and technicians from across the film-making community. I'm grateful to the Premier and people of South Australia for having us, we're all very excited to be here."
According to Variety, the new Mortal Kombat movie currently has a release date of March 5, 2021. While its nice that we already have a release date, I'd take the date with a grain of salt as the movie is just moving into its pre-production phase and filming has yet to begin yet so this could merely be a placeholder date.
Related Tags