Nintendo may stream Switch games via Microsoft cloud servers
Nintendo reportedly wants to make its own game streaming service on the Switch, and could use Microsoft's Azure servers.
Published May 19, 2019 6:04 PM CDT
|
Updated Tue, Nov 3 2020 11:48 AM CST
3 minutes & 34 seconds read time
As more big names move towards game streaming services, Nintendo is uniquely positioned to carve out a respectable niche in the market.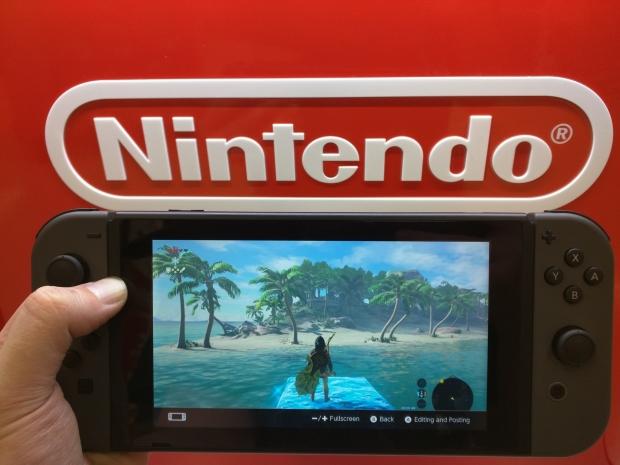 Here at TweakTown I've long said Nintendo should make its own on-demand streaming service. The subscription would fold directly into Switch Online and allow gamers to stream, rent, and even download specific games for play on the Switch. When the "Game Pass is coming to Switch" rumors circulated I was extremely skeptical: why would Nintendo let that happen when they could make their own Game Pass-like service? According to industry figure Dave Gibson, that's exactly what Nintendo wants to do.
Gibson says Nintendo may use Microsoft's Azure servers to power their Switch game streaming subscription. Sony recently partnered up with Microsoft to bring its own PlayStation Now service to Azure, and Nintendo could do the same. Nintendo could eventually beam popular Switch games like Animal Crossing, Zelda, Mario, and Super Smash Bros. wirelessly to gamers around the globe.
Make no mistake: all three would still be major competitors duking it out with hardware, services, and software. Microsoft and Sony aren't best buds now, and they're not teaming up to take on Google's new Stadia platform. They're conducting business in a mutual manner while also readying their own personal salvos against one another (PS5 vs Xbox Scarlett).
Nintendo pivoting towards streaming makes a lot of sense on many levels. Adopting streaming was probably part of the plan all along. Nintendo has already been testing cloud streaming out for years in Japan.
Overseas gamers can essentially rent streamed versions of a game for a flat fee. The game has to be played in a certain amount of time or access is revoked, so it's kind of like a virtual arcade. These tests started with Capcom's Resident Evil 7 and more recently Ubisoft's Assassin's Creed: Odyssey.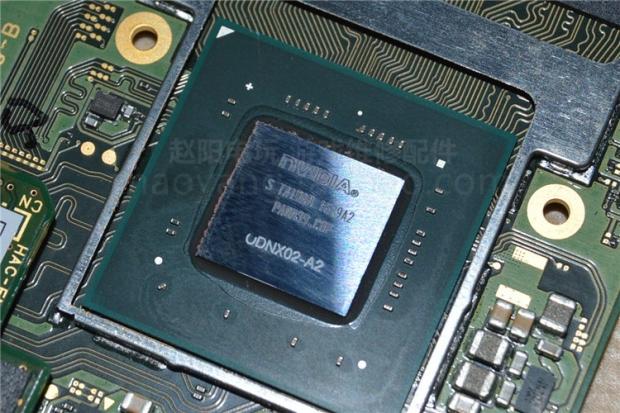 Nintendo has an ace up its sleeve with the console's chip. Although the lower-end Switch's SoC has been a thorn in developers' sides thanks to its dialed-back perf, it poses advantages for cloud gaming.
The Switch's native hardware is innately tailored towards game streaming. The hybrid's built-in Tegra X1 SoC is the very same found in NVIDIA's Shield set top boxes, which are specifically designed to connect to its GeForce Now servers and enable game streaming. Nintendo could tap this capability and circumvent NVIDIA's servers and instead use Microsoft's potent Azure banks to power its service.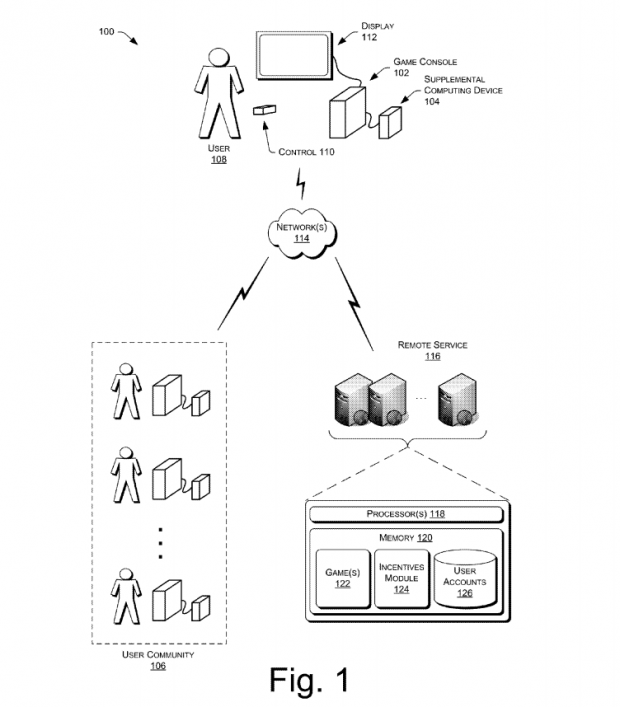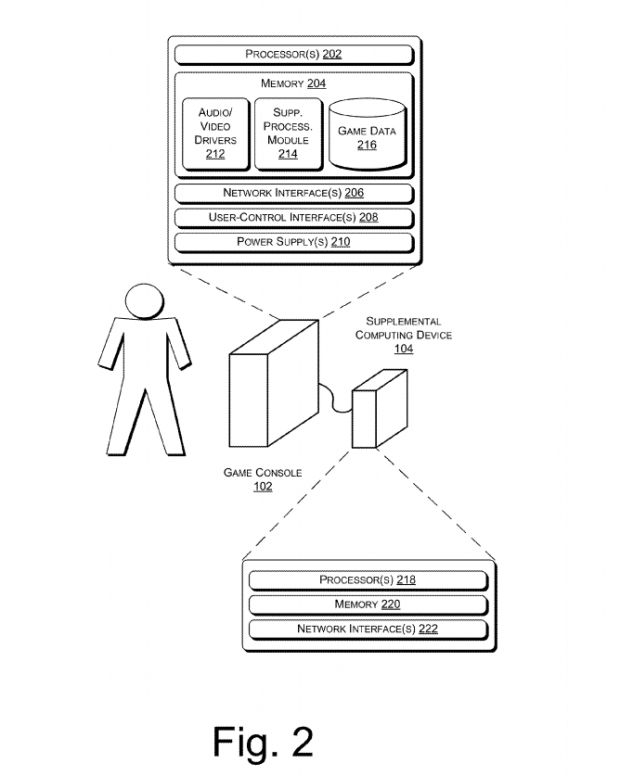 Nintendo also patented a specific bit of hardware that's designed for streaming. The Supplemental Computing Device was patented back in 2016 and boosts processing power and amplifies connectivity via ethernet ports and built-in tech.
Finally, Nintendo already has a strong monetized subscription foundation to serve as the wrapper for such a service. Switch Online is basically Nintendo's Xbox LIVE, and its new theoretical streaming service could be a combination of both Game Pass and Project xCloud. Switch Online will directly tie into this new subscription as an additive source of revenue that's required for online play.
One thing I'd like to point out is that Nintendo's service will almost certainly be exclusive to the Switch.
It shouldn't beam its games to smartphones, laptops, PCs or tablets. The Switch is the centerpoint for its business and everything else including services and mobile gaming is ancillary. Those portions are designed to feed into Switch hardware and software sales and help position the device as a focal point. A service that offered Switch games on your phone would diminish this strategy and go completely against Nintendo's core dedicated gaming goals.
Also if Nintendo does make a streaming service, don't expect it any time soon.
Nintendo is notoriously slow in adopting this kind of technology--it's only just now tentatively dipping its toe into VR--and Switch Online is also evolving at a snail's pace.
Nintendo certainly has the brand penetration, the games, and the system for game streaming. But it won't release something until it's 100% sure in the quality, and it could take many years before game streaming matures.
Related Tags