Alongside major publishers like Capcom and Ubisoft, Nintendo is doing something very interesting in Japan...but it may not take off worldwide.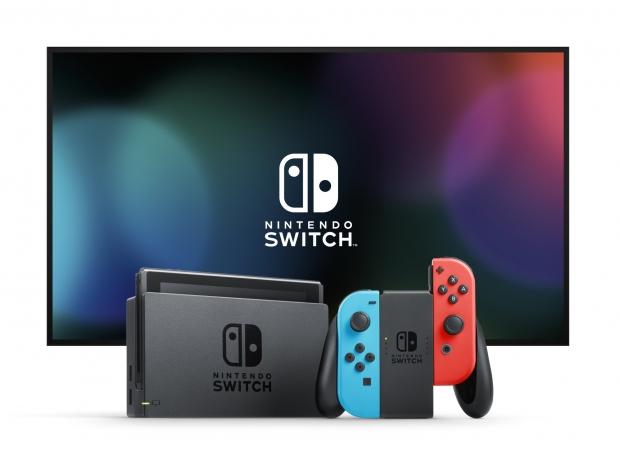 It's no surprise that most new games can't run on the Nintendo Switch's lower-end Tegra X1 hardware. Devs and publishers are then required to port their games over to the platform--look at the new Diablo III, for instance--which takes time and investment. But what if they could just stream the games directly to a player, effectively making a gaming-on-demand service complete with a rental option? That's what Nintendo is doing in Japan and it totally reminds us of those weird old-school paygated consoles you'd find in hotels.
Capcom was the first to sign up for this experiment with Resident Evil 7 cloud edition, which essentially acted as a subscription of sorts. You paid $18 for 180 days of access to the game to play at your leisure. Now Ubisoft is enlisting its new Assassin's Creed: Odyssey into this weird streaming strategy. Announced during the recent Nintendo Direct, the cloud edition of Odyssey will cost about $75 for two years of access, or about $6.50 per day.
Ultimately this business model sounds ridiculous for Western markets, but it could work in regions like Japan. That's not the core of this coverage though--we're looking at the big picture.
This move has the potential to build a strong online rental/streaming service on the Nintendo Switch. Major players like Microsoft and even Sony are moving towards game streaming options, and it makes sense that Nintendo would ultimately chase this as well. After all, Nintendo now has a system that unifies both handheld and console gaming.
What makes the Switch particularly interesting is that it uses NVIDIA's Tegra X1 chip--the same found in the NVIDIA Shield streaming set-top boxes. I predicted a while back that Nintendo could ultimately leverage NVIDIA's cloud servers via GeForce Now to stream games via its new Switch Online infrastructure for a set fee, subscription or otherwise.
But the Switch may need some extra horsepower to achieve this. Back in 2016, Nintendo patented a Supplemental Computing Device, a Switch add-on box that boosts computing power and helps efficiently tap online network speeds to ensure adequate bandwidth for online gaming and game streaming.
And it also potentially lets gamers rent out their own connections in exchange for digital currency that can be used for rewards.
Perhaps Japan's "cloud editions" are merely a rough early testing of Nintendo's larger long-term plans for the Switch and its new online service.