650,000 people vote for a Game of Thrones Season 8 re-write
Over 650,000 people believe that Season 8 of Game of Thrones deserves as re-write after the recent plot bombings.

Published Fri, May 17 2019 3:00 AM CDT
|
Updated Tue, Nov 3 2020 11:48 AM CST
If you are a Game of Thrones watcher there is a high chance that you have not enjoyed the shows finale season as much as you did the previous ones. Some people haven't enjoyed it at all and there is good reason for it, but is there good enough reason to re-write the entire season though?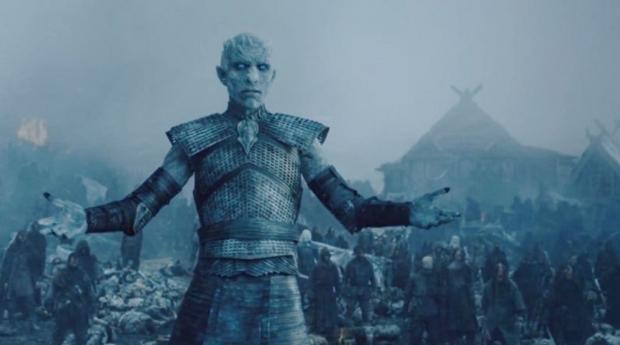 Before jumping into why this season could come as lackluster, I would like to say that this post will NOT contain any spoilers for season 8. Many fans of the series, and myself included, believe that this season perhaps didn't meet the high expectational bar that the previous seasons set. Criticizing fans and many reviews on numerous websites expressed their concern with the writing of the show. Many outlets claimed that the shows direction unfortunately took a wayward turn after the shows writers deviated from author George R.R Martin's books.
While I won't get into how the show specifically made fans second guess the writings (as that would include spoilers), I will say that there is reasonable questing surrounding plot points, apparent plot holes, character logic and the length of the season as a whole. With this all in mind, 650,000 people have signed at petition on Change.org for a re-writing of Season 8. While this petition certainly showcases the concern from fans, I don't believe that any amount of signatures will cause HBO to re-shoot the final season as the expenditure would surely not be profitable.
Related Tags