Bloodborne board game Kickstarter, $2m pledged already
Bloodborne is soon getting its very own board game, $2 million pledged towards the Kickstarter project already.

Published Thu, May 2 2019 4:00 AM CDT
|
Updated Tue, Nov 3 2020 11:48 AM CST
The difficulty of FromSoftware's Bloodborne is famous, but what about if we took that same difficulty and converted it to a table top game? Introducing Bloodborne: The Board Game.
Bloodborne has officially joined the other range of video games acquiring their very own table top edition last month, and now the Kickstarter project has already traversed its goal in donations. The project is being held by board game makers CMON and what the company has shown off is certainly an impressive. Proving that point is the extreme amount of support it has gotten since the time it has been made available to back, at the time of writing this the project has reached the $2,293,943 million mark.
This figure is damn impressive for a Kickstarter project, and especially one that is a board game. CMON set the goal for this project at $200,000 and that figure has been completely toppled by fans. It is unclear what CMON will be doing with this extensive amount of support, but what we do know is that the board game will have much more potential which can only be good for the project. CMON says that backers can expect the Bloodborne: The Board Game to arrive sometime in May of 2020, this date could be subject to change due to the surprising amount of support the project has gained.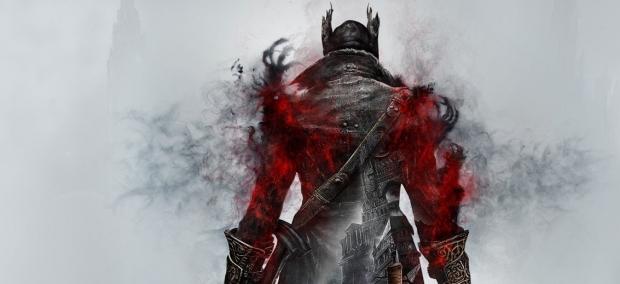 Related Tags